The local currency traded flat due to limited forex trading as mid month tax payments took the better part of the market. Quotes held in the range of 3687/97 on the bid and ask during the week ending September 18, 2020.
In the fixed income space, there was no primary auction as markets continued to reflect on the revised primary dealer structure.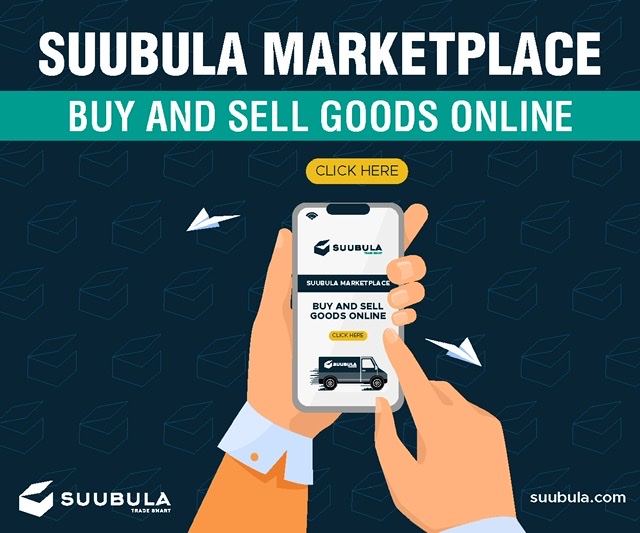 The regional currencies saw the Kenya shilling on the edge, with markets expecting a weakening trend to sustain on limited flows against high levels of forex demand. KES traded at 108.35/55. While the Tanzania shilling held steady, drawing much of its support from strong inflows from minerals, and agriculture sector. Trading remained within the range of 2315/25.
In the global markets, the USD rebounded after a slide as downbeat US data cast a shadow over the economic outlook. The greenback had earlier given up some gains after the Federal Reserve revised its 2020 GDP outlook, mentioning that the economy will shrink far less than previously expected and that they will keep ultra low rates for a prolonged period.
In the Euro area, the common currency was little changed while the sterling lost ground on comments by BOE on implementation of negative interest rates and possible Brexit shock.
"Outlook for the shilling indicates that near term losses are likely as the country plans to open up international travel and cross border movements early October after 6 months of closure. This will likely increase domestic demand for the dollar as business activity is expected to pick up," says Stephen Kaboyo, an analyst and Managing Director at Alpha Capital Partners.