Electronic voting is still seen by many as a thing of the future.
However, there are experts in the field with experience in digital elections that Uganda's Electoral Commission has awarded the contract to electronically manage the 2021 general elections.
Smartmatic International Holding B.V is the company that beat GENKEY, IDEMIA and Technology Associates to land the Shs82.89bn contract, according to documents seen by this website.
It is the same company that scooped the deal in 2016 elections, according to sources.
Our credible sources say the Company is linked to Milly Felix Kabyanga, who is also a member of the Presidential Advisory Committee on Nile Competitive Initiative.
Our investigations indicate that Kabyanga who is a Telecom guru has a company that deploys and maintains the fiber networks for Airtel, Africell Uganda and is rumored to become the Honorary Consul for Madagascar.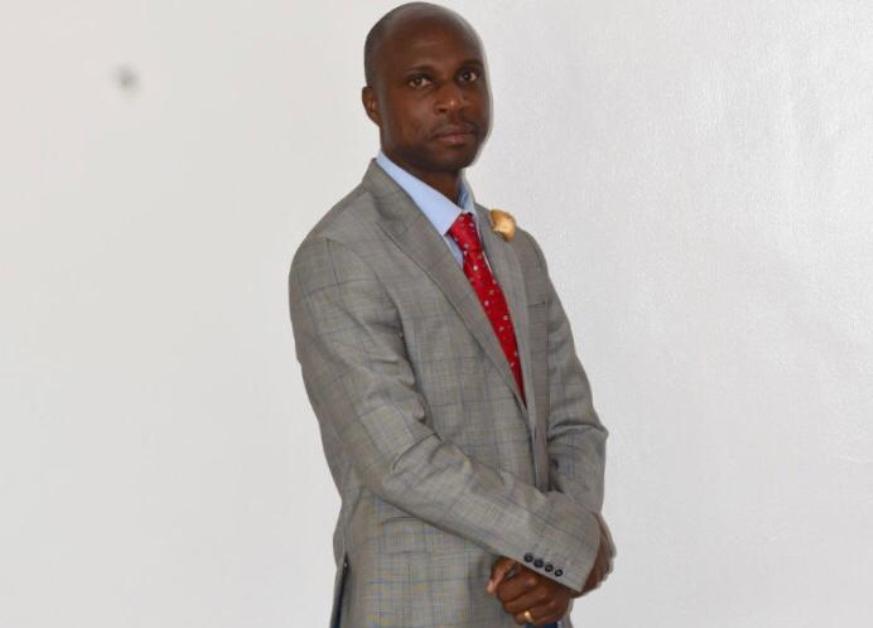 With an experience of over 20 years, Smartmatic has been involved in the adoption of technology in the US, Mexico, Brazil, Venezuela, the Philippines and many other countries that today lead the trend towards election automation and Uganda joins the same league in 2021.
According to the Company's website, Smartmatic was established in Florida in the wake of the 2000 election and focused on building the most secure, accessible and easy-to-use election technologies ever designed, to safeguard the election process from start to finish.
"Today, Smartmatic is the world leader in election technology. From Chicago to Manila. From Utah to Belgium. And from Los Angeles to London – since 2003 Smartmatic has successfully designed and implemented secure voting technologies for election commissions on five continents in 25 countries. We've recorded and tabulated more than 5 billion votes with zero security breaches," the company says on its website.
It adds: "As an approved U.S. Department of Defense vendor and a founding member of the Department of Homeland Security Council for the Election Infrastructure Subsector, Smartmatic does not rely on any single application to secure the integrity of elections. We utilize multiple layers of protection, security measures and control mechanisms throughout our voting systems. We pioneered voting machines that produce voter-verified paper records, a feature that has now become the de facto standard worldwide. From tamper-proof data collection to end-to-end encryption to fully auditable logs, our technology safeguards votes at every step."
It is worth noting that President Museveni has over the past weeks spoken of introducing technology that will eliminate electoral fraud with the introduction of the biometric system that will get rid of multiple voting during the 2021 general elections.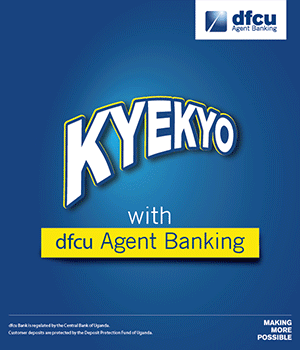 With this technology the electoral commission will ensure transparency and increases trust in the outcome of the elections.
By press time, efforts to get a comment from Smartmatic officials and their key main man Kabyanga were futile with their known numbers not being answered.