A number of Ugandans working abroad are not only making significant financial progress at a personal level, but also contributing to the country's national development.
Professional labour exporting agencies like Middle East Consultants have played a big role in connecting Ugandans to lucrative jobs abroad.
Benon Kunywana is one of the Ugandans with something to show off his sweat of working in Abu Dhabi, United Arab Emirates (UAE).
"I went through Middle East Consultants to work as a Security Guard in Abu Dhabi in 2014. I work for a security company called SecuriGuard Middle East," Kunywana says, revealing that he earns about Shs3.4m monthly.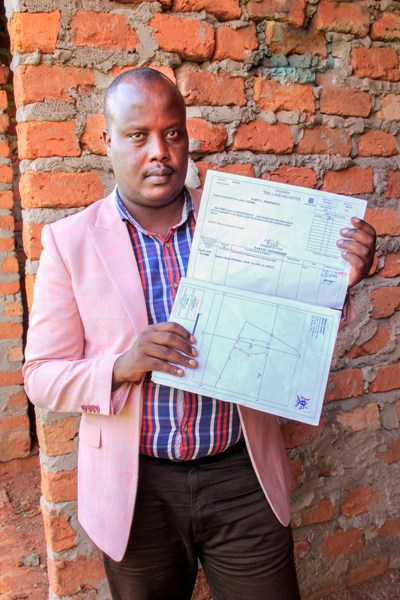 In an interview during his recent vacation, Kunywana took us on a guided tour of some of his projects in Bujuuko along Mityana road.
He has bought plots of land and embarked on construction of several rentals that will see him bag an average of Shs1.5m monthly once completed and fully occupied.
Commending Kunywana's achievements so far, Middle East Consultants  Managing Director, Gordon Mugyenyi said  as a parent, he is happy to see his 'children' (clients) succeed in their jobs in United Arab Emirates.
The company through him contributed Shs1m to Kunywana towards the speedy completion of his rentals project.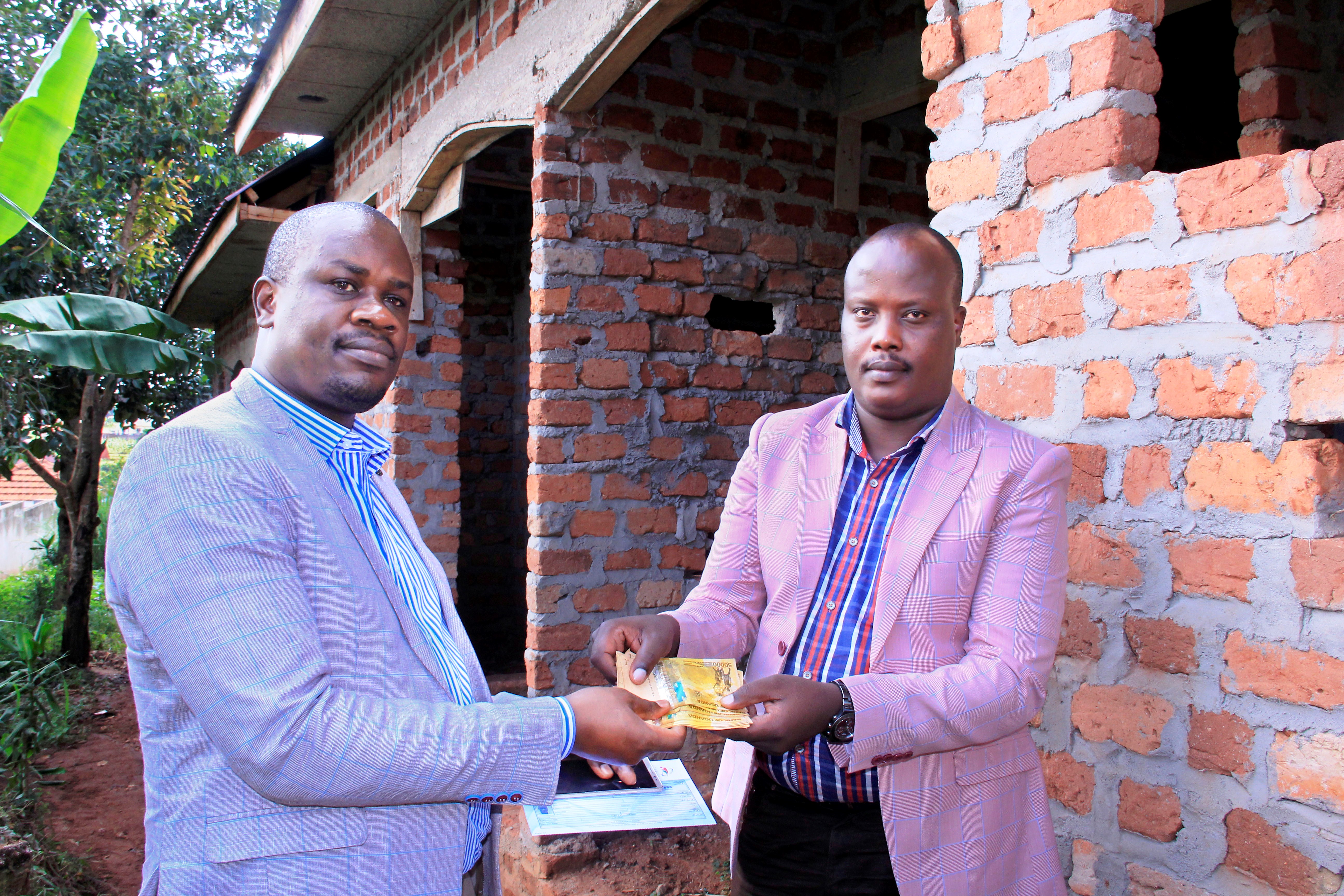 "We give investment and saving tips to our children so that they make wise decisions children," Mugyenyi says, adding that it is the reason why many MEC clients have investments to show upon return from 'kyeyo'.