The Speaker of Parliament Rebecca Kadaga has ordered the Ministry of Justice and Constitutional Affairs to clarify on threats by Electoral Commission not to nominate any political aspirant whose names aren't in tandem with their academic qualifications.
The Speaker's directive was in response to a concern raised by Angelline Asio Osegge (Soroti Woman MP) who pointed out that EC had cited a High Court case been Otaba Sam vs Taban Amin in which Taban's victory was nullified because the academic qualifications were in variance with voter registration and national ID.
"EC is threatening to nullify women like me who acquire names of their husbands. For two times I come here I get nominated after swearing affidavit," Osegge said, adding: "I ask you to use your office to implore EC to declare position of the law and help impending candidates. It is as good as divorcing my husband and separate who I have been for the last 26years."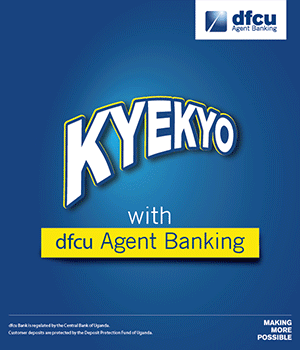 She was backed by Asuman Basalirwa (Bugiri Municipality) who pointed out that when EC raised the same matter before Legal and Parliamentary Affairs Committee, the Commission was warned against the move.
"We told them that as far as courts are concerned, there is no uniform matter on that case. There is no uniform position in courts and EC can't use that to deny people nomination," said Basalirwa.
In her ruling about the matter, Kadaga said, "The matter is important and not based on law. The people who change names are women, not men. It is targeting women. The Ministry of Justice should come and assure the country over this matter."