Schools have been closed since March 2020
President Yoweri Kaguta Museveni in March 2020 ordered for the closure of all institutions of learning as one of the measures to curb the spread of COVID-19.
However, recently the media has been awash with news that government will this month allow schools to re-open starting with candidate classes.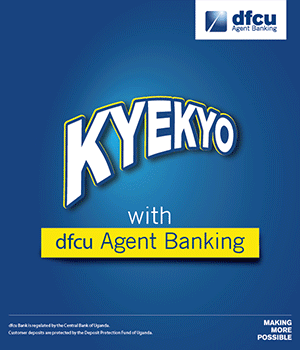 Now Members of Parliament have tasked government to come out with a clear position on re-opening schools in the country.
The matter has been brought to Parliament by the Bulamogo County MP, Kenneth Lubogo, who noted that the different communications being given on schools re-opening are creating confusion and instead wants government to come out with a clear position.
Lubogo also said that he wants government to explain how its prepared in tracing of contacts of these students if schools re-open and wondered why government does not instead declare a dead year .
Johnson Muyanja Ssenyonga, the Mukono South lawmaker, said that lack of government position has left proprietors of schools confused saying that as they ask teachers to prepare for school re-opening, they are hearing ministers coming out to say nothing has been finalized.
Gaffa Mbwatekamwa, the Kasambya County MP said that he has a nursing school but they have been left in the dark on the actual dates of when schools will re-open and this confusion is only pushing them to more debts.
This prompted the Speaker of Parliament, Rebecca Kadaga to demand that the prime minister clarifies on the matter and give a government position.