The president will now be referred to as Yoweri Tibuhaburwa Kaguta Museveni
Uganda's President, known publicly as Yoweri Kaguta Museveni, has officially changed his names, to include his childhood name, Tibuhaburwa.
The name, which is in his Runyankore mother tongue, can be translated as "he who cannot take advice or be guided/corrected".
The name change has drawn speculation and jokes from Ugandans online, some wondering what the job of his advisers is.
The president signed a declaration as required by the Registration of Persons Act, to be formally known as Yoweri Tibuhaburwa Kaguta Museveni.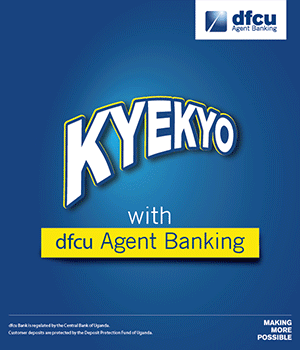 Though the name has been referred to in different instances over his 34-year rule, he has never used it publicly.
According to the deed poll document dated 6 October, the president says that the name has always been on his academic papers.
But it is believed that the move follows a requirement from the Electoral Commission, for 2021 election candidates to ensure that names on their nomination documents match those on their academic records.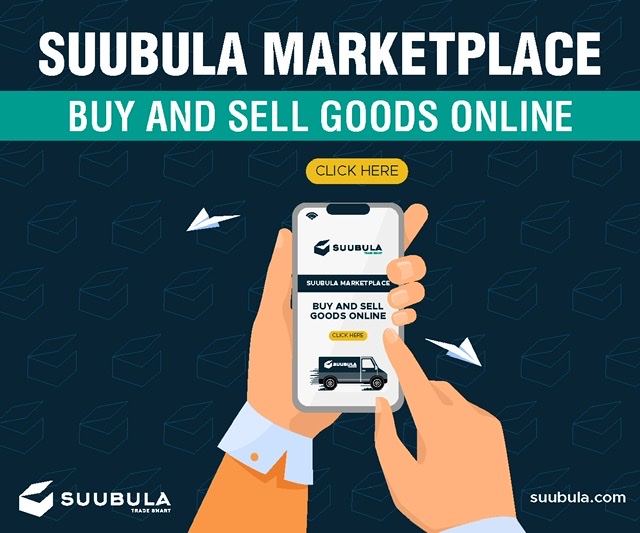 The electoral body announced recently that candidates whose names on the papers submitted are not the same as those on their academic papers will not be nominated.
In 2017, a court ruling annulled an MPs election victory based on the fact that he had interchanged his names on different official documents.
-BBC