Victoria University has promoted a total of three senior academic staff to the professor and associate professor levels.
The promotions, according to the University publication, have taken place in an academic process running from January to December 2018.
They include Krishna N. Sharma, the University Vice Chancellor who is now an associate professor; Prof. Stephen Lawoko and Prof. Omotayo Adegbuyi.
Dr. Sharma whose career began in Mau in 2005, has written more than 100 books on medical and health sciences, music and literature.
In 2007, Mr. Sharma started as an Assistant Lecturer and then Head of Department and Vice Principal at Jeevan Jyoti Institute of Medical Sciences, Allahabad, India.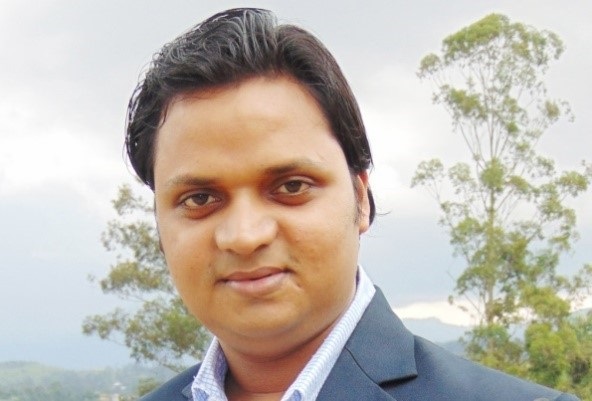 He was also the Dean at St. Louis University, Cameroon; and Dean Faculty of Health Sciences at Victoria University Kampala before he became Vice-Chancellor.
Mr. Sharma is also the youngest Vice-Chancellor in the world and three-time world record holder in education and research.
He is a celebrity physiotherapist, serving in various famous TV shows. On top of studying science, he is also a music graduate.
Prof. Stephen Lawoko (Health Sciences), also the Dean Faculty Health Sciences at the city university has also eaten big in new propmotions.
Having completed secondary and high school at St. Mary's College Kisubi and Caltec Academy in Kikoni Makerere, respectively, Stephen Lawoko relocated to Sweden in 1989.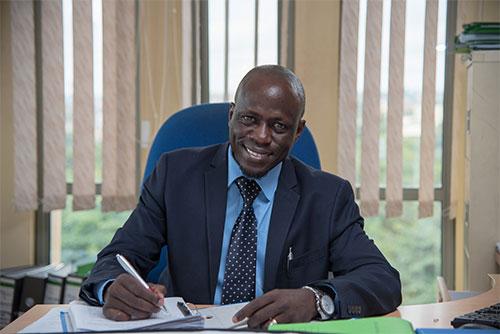 He completed an MSc. in Statistics at Linkoping University, and a PhD and Associate Professorship in Public Health at the world re-known Karolinska Institute, where he served for 13 years. He has published more than 65 research papers in world-class research journals.
Now elevated to Professor of Public Health at Victoria University which he joined in 2017, Prof. Lawoko has been monumental in transforming the research culture at the university.
Students' theses are now being internationally recognized through publication in peer-review international journals, and there has been an exponential growth in the outflow of research publications from members of staff and students as well.
In a short interview, Prof. Lawoko urged that re-designing curricula delivery to address these three components in an optimal manner is essential.
Also on the list is Prof. Omotayo Adegbuyi, the dean at the Faculty of Business and Management.
Prof. Omotayo hails from Nigeria with a firm background in marketing. The established professor started his educational career at Enugu State University of Technology in Nigeria where he studied and attained his first degree in marketing.
After years in formal business employment, he got an appointment to Covenant University, also a private university as an Assistant Lecturer. He attained his Ph.D. in 2011, and eight years later, he is now a professor in his field.
Victoria University, a high rising learning institution in Uganda, is committed to making a major contribution to higher education, not just in Uganda, but in all of East Africa, by establishing high-quality programmes at both undergraduate and postgraduate level.
The university is research-driven and motivated by the needs of society and the need to create scholars empowered to provide cutting edge solutions.
Its state of the art facilities, outstanding staff, conducive learning environment, and accessible campus have made it an attractive learning centre.
-PML Daily