The Rushegura gorilla family in Bwindi Impenetrable Forest National Park on Monday August 31, 2020 welcomed yet another bouncing cute baby gorilla to mother Ruterana increasing the family membership to 18 taking the tally of new births to 5 in just six weeks!
According to Uganda Wildlife Authority (UWA), the birth marks Ruterana's third offspring. Born on 01/Jan/2002, Ruterana is aged 18 years.
"As she approached 12 years old, Ruterana gave birth to her first offspring on 13/Sep/2012 but sadly the first offspring succumbed to Pneumonia while only a him fortnight old," UWA said.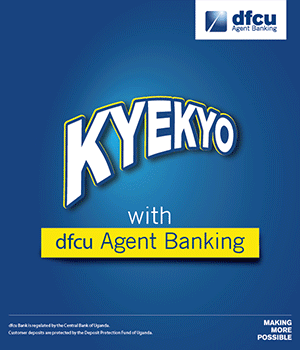 However, this did not retard Ruterana's unstoppable resolve to procreation and on 10/May/2016 she gave birth to her second offspring, a vibrant juvenile female named Rushokye.
"Today, Rushokye could not afford hide her joy of receiving the only sibling after a long wait Four other latest births occurred to Adult females Kibande of the same Rushegura family on Thursday, 27/Aug/2020, one to a yet to be named adult female of Busigye," UWA said in a statement.