A farmer receives draminksi moisture metre from UCDA boss Emmanuel Iyamulemye (L)
The Uganda Coffee Development Authority (UCDA) and International Trade Centre (ITC) have partnered to improve quality of coffee and increase cocoa exports geared towards cementing Uganda's place in the global market.
The drive handled by both the European Union and East African Community Market Access Upgrade saw 43 coffee and cocoa farmers receive portable draminksi moisture metres today at UCDA head offices in Kampala.
Each draminksi moisture metre is estimated at Shs7m, according to recent market prices.
Emmanuel Iyamulemye, the UCDA Executive Director, said that the initiative kicked off in April 2020 when calls for the applications came through with the selection process seeing 43 farmers chosen to benefit from the drive.
"One of the biggest challenges we have is quality issue. We have a big challenge when harvesting, drying the coffee and one of the critical issue is handling moisture content. Even if you steam it, if you have harvested the coffee when it is immature, you won't get the real quality," Iyamulemye said.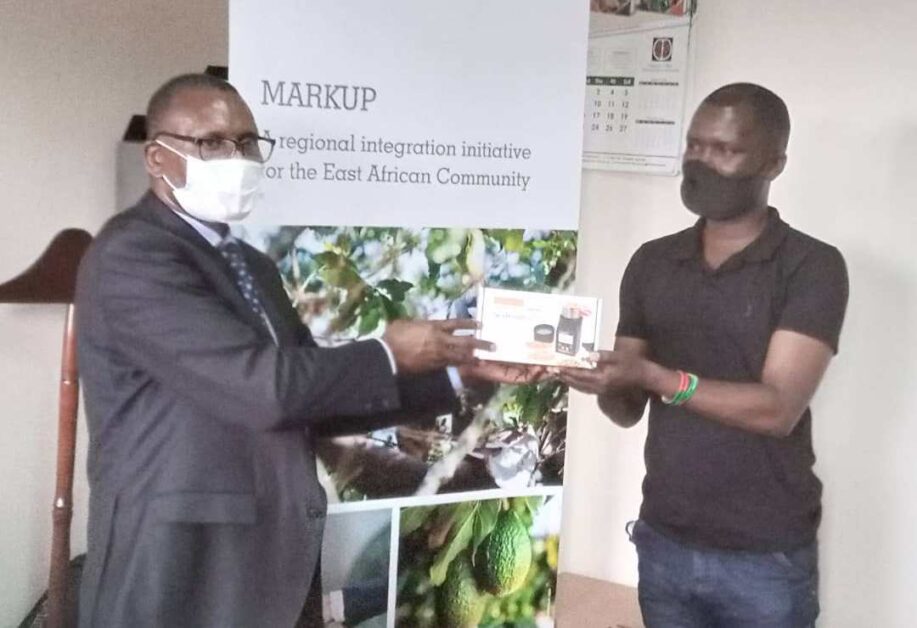 He added: "Start from proper harvesting; pick mature and ripe cherries. We are losing over 40% exportable volume and most of it is related to moisture content."
He however said that quality of coffee is beyond moisture meters, but the new initiative is a sign that better things are coming up.
"We expect that moisture content isn't going to be a topic. Be ambassadors to explain to other farmers the importance of harvesting coffee when mature," added Iyamulemye.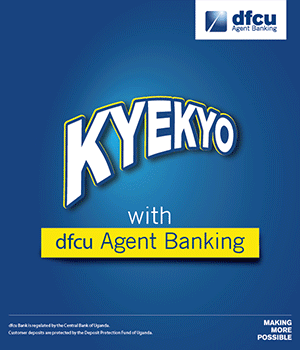 The initiative saw 14 cocoa and 29 coffee farmers receive the moisture meters with UCDA defending the inclusion of cocoa, saying for long, cocoa has been an abandoned cash crop but the Authority is carrying out a regulatory impact assessment on cocoa sector to help farmers gainfully benefit from the crop.
"We are going to have regulatory impact assessment. We are going to know if cocoa is worth regulating. We are not policing but the assessment is meant to assure consumers of the quality of cocoa," the UCDA boss said, adding:
"It will make your business easy. Our Coffee volumes are rising; we are now competing with India for the Italian market. We don't want to lose the Italian market and the only way to hold onto that market is improving quality."
The beneficiaries were urged to share the gadgets with others farmers instead of limiting them inside their factories.