Stanbic Bank posted an impressive Shs259bn Profit After Tax in 2019, up from Shs215bn recorded in 2018. This represents an increment of 20%.
Patrick Mweheire (pictured), who was the Chief Executive for both Stanbic Uganda Holdings and Stanbic Bank Uganda (SBU) for 2019, also saw loans advanced to customers increase by 14% to Shs2.9tn, up from Shs2.5tn in 2018.
The bank's customer deposits increased by 21% to Shs4.7tn in 2019, up from Shs3.9tn recorded in 2018.
Stanbic also saw its total assets increase to Shs6.65tn in 2019, up from Shs5.39tn in 2018.
2018 Results: Uganda's Most Profitable, Loss-Making Banks Named
Commenting about the results that have been released today, Mweheire, the outgoing Stanbic Bank CEO said: " We delivered another great performance and were able to improve on all our key performance goals. We grew our deposits by 21% as more customers trusted us with their money and our loans & advances grew by 14% by – availing Shs344 billion of new credit to key sectors of the economy such as manufacturing, agriculture and personal lending – where we provided more than 40% of new lending. Our revenues grew 20% year-on-year to exceed Shs800 billion and were well diversified between lending and non-lending revenue…We ultimately achieved a cost to income ratio of 49%; indicative of the solid operating leverage in the business. Risk was well managed along key risk types with a final credit loss ratio of 1.5%.
The bank's total assets also grew by 23% or Shs1.3 trillion to exceed Shs6.6 trillion at the close of the year – stronger positioning us to support larger infrastructure projects and better facilitate inclusive economic growth in the country. In the end, we were able to fulfill happiness for our clients, employees and stakeholders and we were able to achieve all of this with the second lowest prime lending rate across the banking sector."
Commenting on the bank's future outlook, the new Chief Executive of Stanbic Bank Uganda, Anne Juuko said, "We shall continue to build on the successes achieved. Our customers are the reason we are here, and our aim is to continue to provide the right solutions for them by listening to their needs and ensuring we create what is required to help them grow."
She further emphasized, "In the wake of the global COVID-19 pandemic, we recognise the impact this will have on the lives of many Ugandans and the economy. We are looking at several interventions that can support our customers and work closely with the Government of Uganda to ensure a minimised impact on the economy."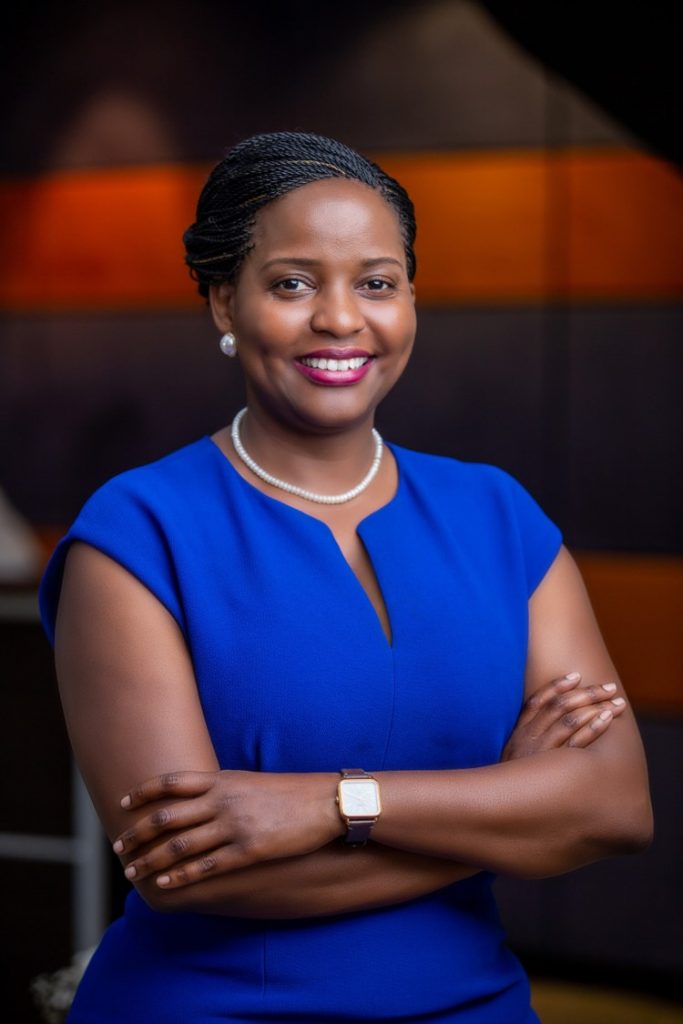 "As Uganda's leading bank, we are at the heart of the economy and it is our duty to ensure we support our clients. As immediate interventions, we have waived all charges on our digital channels, and we are offering customer credit relief programmes to our business customers that will be tailored to their circumstances. Our aim is to ensure we see that their businesses are sustained and the impact on the economy is minimized."