Uganda's property magnate, Sudhir Ruparelia, who is the founder and Chairperson of Ruparelia Group, continues to change Kampala's skyline.
Although he has had running court battles with Bank of Uganda over the controversial takeover and sale of his bank-Crane Bank Ltd two years ago, Sudhir's assets have continued to grow, further cementing his business acumen.
The latest addition is the Electrical Plaza that is located on Market Street in the heart of Kampala. The building that has shops and apartments was officially launched on Saturday.
Speaking at the event, Sudhir said it is becoming increasingly difficult to own land in Central Kampala, thus calling for a lot of innovation. The building cost about US$ 10m (Shs36.6bn), Sudhir revealed.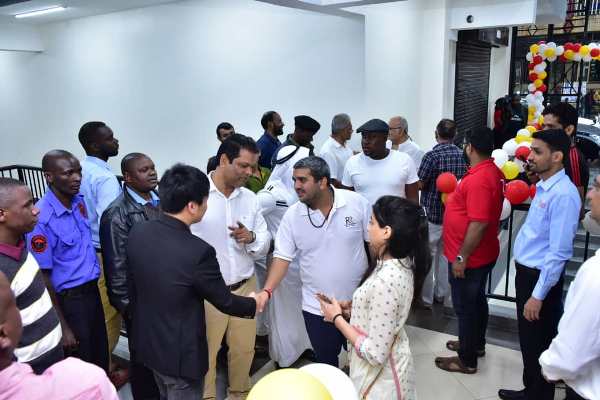 "We have many middle class Ugandans who are working in the city but reside very far from it; so, on the upper level (of Electrical Plaza), we have put six apartments and we can rent them between Shs1m and Shs2m. This can save you daily transport and the associated inconveniences," Sudhir said.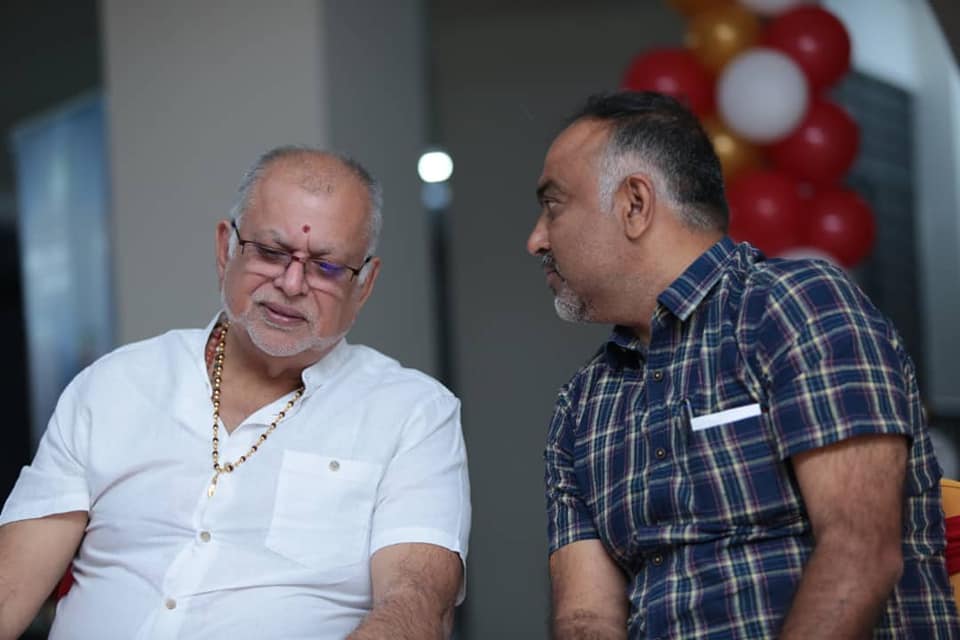 He added: "We shall bring back life to the city of Kampala. People had run away from the centre but we believe there should be life back in the city. You do business but also stay here and this is what we want to achieve in the long run."
The building has 220 shops, 56 apartments and two floors for parking.
"We have four car lifts," he said.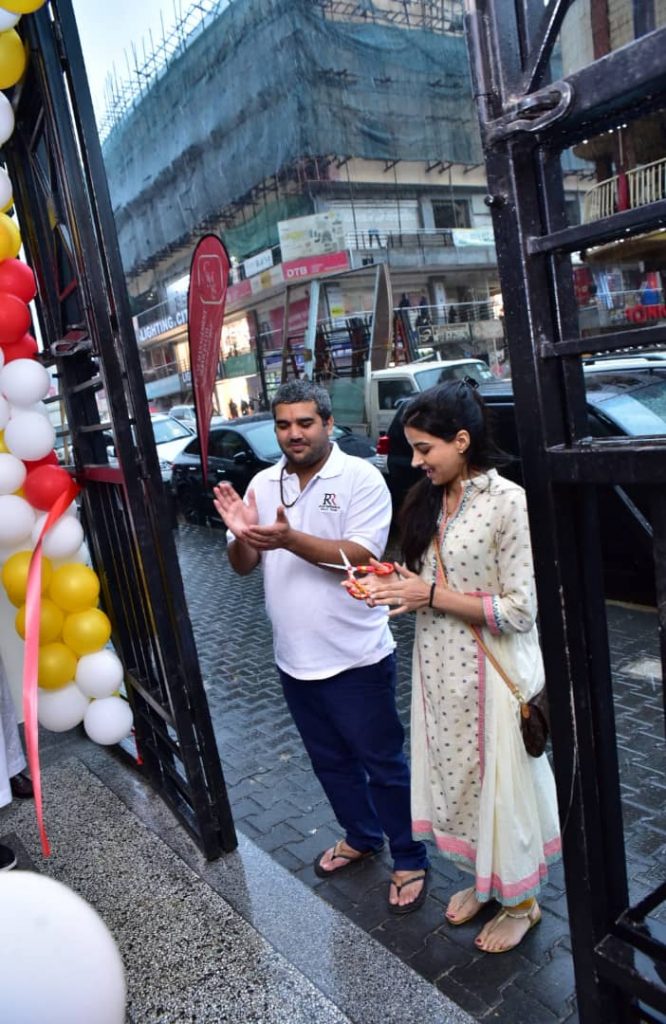 The launch of Market Plaza comes on the backdrop of the successful launch of Kingdom Kampala Mall and Speke Apartments in Kitante.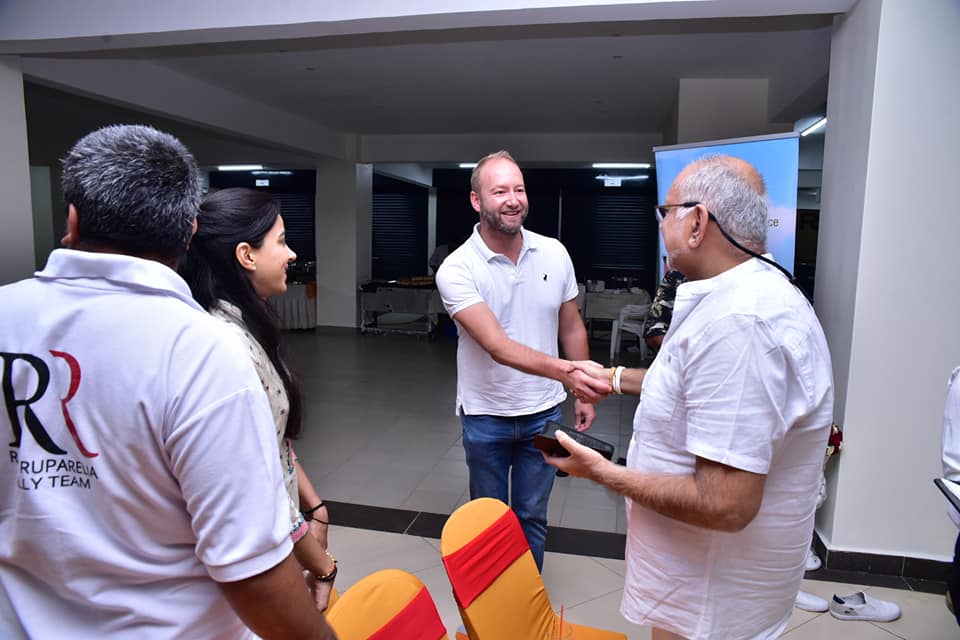 It is estimated that Sudhir has close to 400 land titles in Kampala alone.