Rajiv Ruparelia, the managing Director of Crane Management Services (CMS), a subsidiary of Ruparelia group, has donated millions of shillings in cash and gifts to People with Disabilities (PWDs) at the Skills and Talent Expo 2018.
The expo is organised annually by the Rena community Development Association.
This year's expo that took place on Thursday at Mengo Senior Secondary School in Mengo-Lubaga division and was among others attended by PWDs with disabilities from Kampala metropolitan area.
In his address to the disabled community members who attended the expo, Rajiv  thanked the organising committee for coming up with such a wonderful idea of uniting people and playing games so that their talents can be identified.
He called upon the ministry of Gender, Labour and Social Development to come up with capacity building programmes that can help the disabled to acquire skills and meet their desirable goals in future.
"As Ruparelia Group, we have been at the fore front of working closely with the disabled. That's why in all our buildings, we have decided to set up some places where these people can work," he said.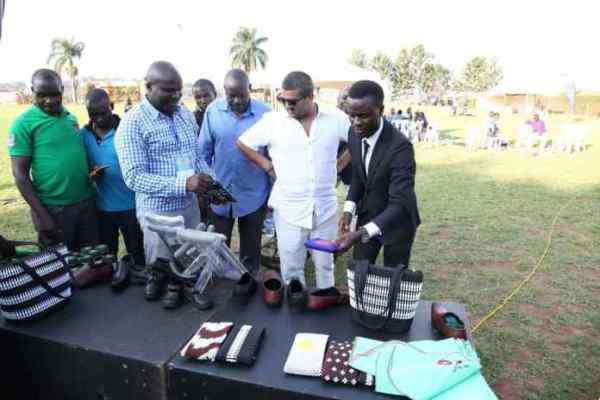 He said these facilities were accessible at Kampala Boulevard Building, Hardware City, Market Plaza and Kingdom Kampala.
Rajiv, who funded over 60% of the budget for this year's PWDs annual expo also called upon the members to work together for the benefit of their association.  He also reminded them that disability is not inability.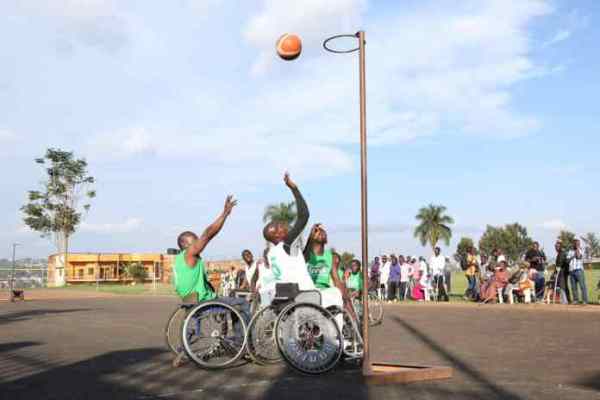 The Executive Director Of   Rena Community Development Association, Twaha Katende, who was also the chairman of the organising committee of the event, said the expo is aimed at finding a solution to the problems faced by PWDs.
"We can only achieve this by giving out all that we can to make their lives better," Katende said.
He recalled that this year's theme is to support PWDs towards achieving self-reliance and better livelihoods.
The event was attended by the President of the Amptics Soccer Federation, Lawrence Katimbo and the councilor representing PWDs in Kawempe division urban council, Amos Mandera.
They thanked the guest of honour for having sponsored the event and made it a colourful one.
An Amptic soccer team of UPDF soldiers from Mubende squared off with  a selected team from Kampala regional Amptic soccer clubs in a game that was characterised by fan, jubilations and skills.
The Kampala Amptic soccer club walloped Mubende UPDF team 2:0.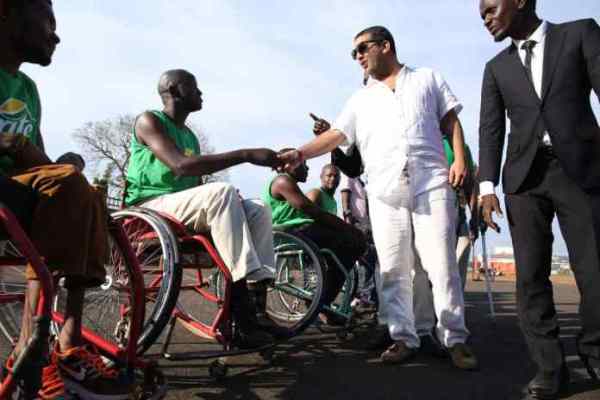 Later, the guest of honour Rajiv handed over the trophy to the winners and wheel chairs, crutches, walking frames, walking sticks and other mobility devices to the disability community.