Uganda's Speaker of Parliament Rebecca Kadaga has suspended a lawmaker who recently travelled from South Korea and did not self-quarantine himself.
The suspended MP is Kilak North MP, Anthony Akol who was asked to exit the chambers on Thursday.
"I've just ordered Kilak North MP, Anthony Akol, to exit the plenary Chambers. This followed his disclosure, during a point of info, that he returned from South Korea on 5th March 2020 and had not been screened for the Corona virus — at Entebbe International Airport," Kadaga said.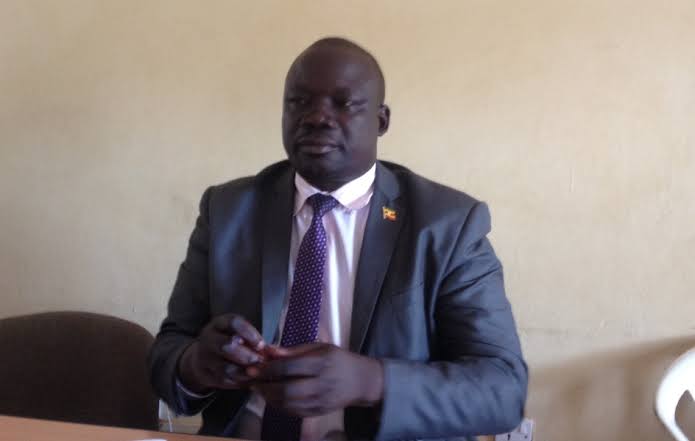 Uganda has no registered cases on the now feared COVID-19 that is ravaging most parts of the developed world.
The country's health ministry is on a massive awareness campaign to make sure the virus that broke out in China in December does not reach the East African nation.
"Good people, please wash your hands with soap and water as much as you can. If you don't have soap and water, use an alcohol based sanitizer or hand rub. Encourage those around you to wash their hands with soap and water as well. We can keep #COVID19 out of #Uganda," Health Minister Ruth Aceng tweeted on Wednesday.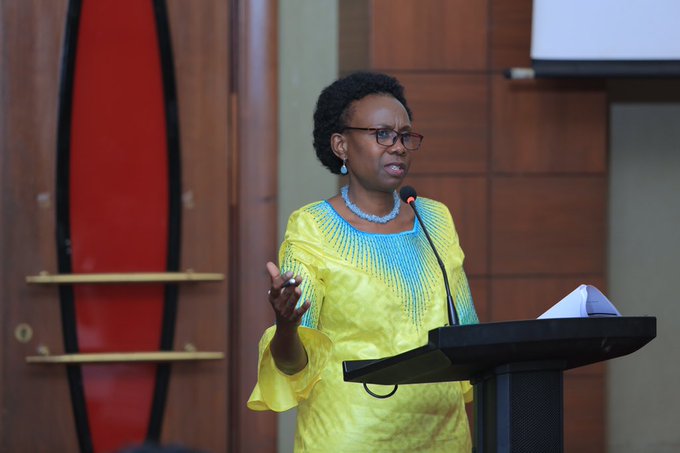 As of Wednesday, the coronavirus is officially a pandemic as confirmed by the World Health Organization (WHO).
It has spread to 114 countries across the world from China in just over three months, infected more than 118,000 people and killed more than 4,200.
Africa is one of the last places to be touched. So far, 12 African countries have reported outbreaks with 112 cases in total and two deaths.
The outbreak remains small-scale in most countries, which means they have time to prepare for an infection that will most likely spread to new places in the coming weeks.
Ivory Coast is the latest African country to report a case – a 45-year-old Ivorian who travelled from Italy.
The WHO is urging countries to take urgent and aggressive action to control the outbreak.
Covid-19 has no cure or vaccine, but it can be prevented by practising basic hygiene.