Minister Jane Ruth Aceng has been summoned to appear before Health Committee of Parliament
President Yoweri Museveni's promise to increase salaries of scientists may end up unfulfilled because the wage scale hasn't been allocated additional money in the 2021/2022, the Parliamentary Health Committee has warned.
The Committee has further warned of drug shortage in government hospitals in the next financial year.
Micheal Bukenya, the Chairperson of the Committee said in an interview that according to the budget framework paper of the financial year 2021/2022 under scrutiny, the money to purchase drugs has been maintained and no additional money has been allocated yet the population has increased.
Bukenya says Government has only allocated Shs20bn to be shared amongst the referral hospitals in the country on maintenance.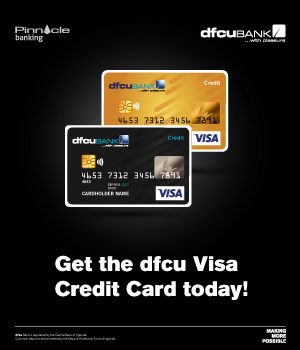 He noted that they have since summoned the Minister of Health, Jane Ruth Aceng to appear before the Committee next week over the health budget.
It should be noted that during his victory speech after being announced winner of recently concluded presidential elections, President Yoweri Museveni reiterated his earlier promise of increasing salaries of scientists including medical doctors among others.