Museveni's least scores per district
Results from three out of the only five polling stations that president Yoweri Museveni won in Masaka city, in the just-concluded general election are under dispute.
According to the Electoral Commission's results tally sheet of the January 14th general election, the NRM presidential candidate Yoweri Museveni won only at five of the 191 polling stations in Masaka city.
Out of a total of 70,791 voters that cast their votes on January 14th in Masaka city, 14,992 translating to 21.65% voted for Museveni against 53,444 votes accounting for 77.18 5 who voted for Robert Kyagulanyi.
The polling stations won by Museveni are Kasijjagirwa [A-M] where he scored 371 votes representing 70%, Kasijjagirwa [N-Z] with 386 votes translating to 65% and Kisenyi Primary school where he got 127 votes standing for 53%; Masaka recreation ground where Museveni won with 75 votes contributing 57% and Market triangle polling station where he obtained the highest percentage score of 84, a representation of 285 votes.
However, the results from the three polling stations of Kasijjagirwa [A-M], Kasijjagirwa [N-Z) and Market triangle, are under contestation on grounds that they are falsifications and are not at all a reflection of the election that took place in those areas.
Godfrey Kiwuuwa, the chairperson of Kitaka cell in Nyendo ward, a registered voter at Market Triangle disputes polls results on the tally sheet, indicating that figures from his polling station were exchanged during the final tallying process hence giving President Museveni a false win.
Kiwuuwa indicates that during vote counting at this polling station, the NUP presidential candidate Robert Kyagulanyi scored 285 votes far above Museveni who obtained only 50 votes, but the Electoral Commission's tally sheet instead switched the results for both candidates.
The alteration according to him could be a deliberate irregularity by the elections Presiding Officer identified as Juliet Namugabi Bugembe, who allegedly tampered with the results after the candidate's agents had left the polling station.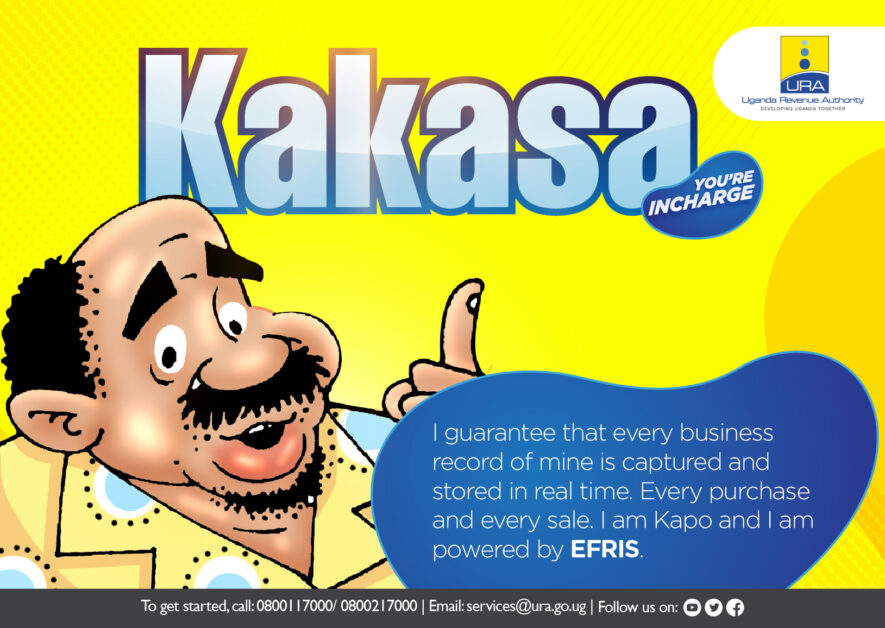 Joseph Kasirye, the National Unity Platform campaign coordinator for Masaka district is equally shocked by the difference in figures on the Electoral Commission tally sheet compared to those appearing on the declaration of results form signed from the polling station particularly at Market triangle, describing it as a deliberate alteration.
According to him, during the tallying process at the district tally center, results were properly corresponding and all parties were in agreement with them, wondering why the final tally can have a different figure that creates a false margin of 235 votes.
Vincent Agaba, the National Resistance Movement-NRM Chairperson campaign coordinator for Kitovu-Nnume ward in Nyendo-Ssenyange division also received the results of the election of Market triangle with reservations, saying that they are suspect based on how President Museveni performed in many other polling stations in the same the area.
Besides, Rogers Kasujja, who was the NUP polling agent at Kasijjagirwa [A-M] polling station also claims that that exercise at the two polling stations located adjacent to Kasijjagirwa military barracks was marred with serious procedural irregularities that warranted cancellation of their results.
Kasujja says they notified the parish election supervisors of the irregularities which included multiple voting, wondering why Electoral Commission did not consider their complaints before tallying of the results.
But Sam Agaba Rutemba the Masaka City Returning Officer dismisses reports of the said electoral errors, arguing as far as he is aware no results from the area under contestation. "to date I have not received any queries about the results I transmitted," he noted.
-URN