It was joy as young rapper Faith Nanyanzi aka Felister Da Superstar officially received scholarship from Ruparelia Foundation to study her primary education at the prestigious Kampala Parents' School (KPS).
The good news was confirmed by Tycoon Sudhir Ruparelia's son, Rajiv Ruparelia in a colourful event which was held at KPS On Monday February 3, 2020.
The presser was also attended by School's lawyers, Artists including Spice Diana, Livixone and Sponsors (Bravo Shoes).
Speaking at the event, Rajiv thanked the founders of Kampala Parents School, Dr. Sudhir Ruparelia and trustees for supporting the cause when called upon, Bravo Shoes who came on board to give a hand, the music fraternity for discovering, promoting and maturing the young girl's talent.
"I want to take this opportunity to thank the Principal of Kampala Parents, Bravo shoes, thanks for coming on board and sponsoring (Felister). Thanks to the media for promoting talent. Without you, we wouldn't have been capable of spotting talent. Keep making videos, keep making contact out of them. If we don't (support them), somebody else will," Rajiv said.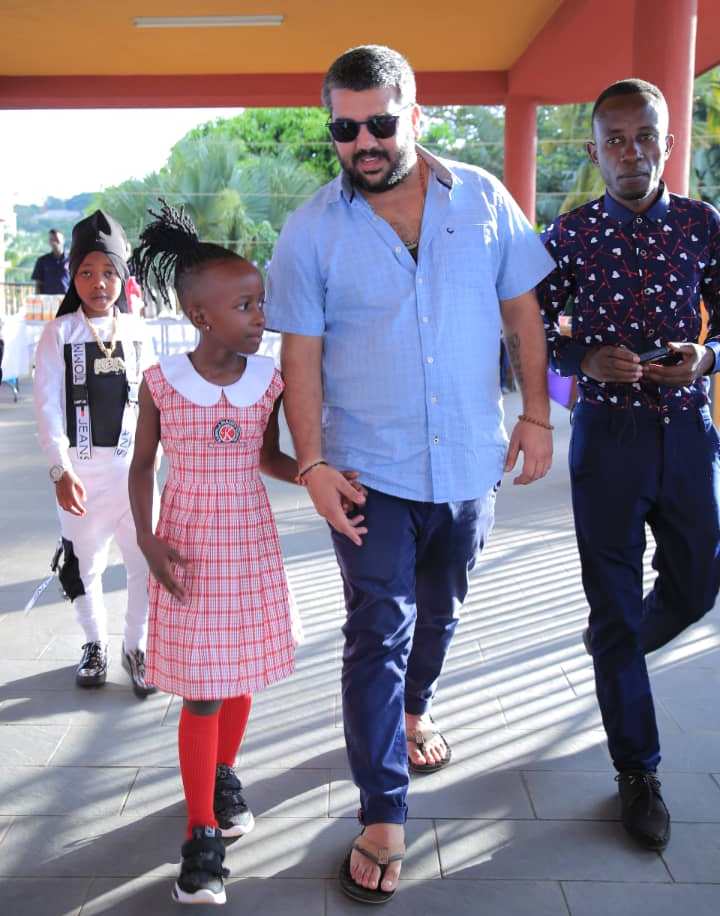 He added that Felister was joining a model school which creates more opportunities, thus advised her to participate in all co-curricular activities.
"Education is not about learning in the book, education is about learning about life skills that will help you live in the future; that will help you when you are old. We shall ensure you learn how to be confident and we shall make sure that all we offer you help grow your music career," Rajiv said, adding: "Lastly, I would advise Felister's parents to save from what they've been paying from another school such that that money helps her in secondary."
Levixon thanked God for the opportunity He has given to Felister, the founders of Kampala Parents and advised other parents to support children especially when talent is spotted.
Felister Da Superstar is a young 7 year old Ugandan Female Rapper newest on the block. She is being raised by a single. NAWAMBYE is her first single and a lot more is expected from her.
Felister joins young musician Patrick Ssenyonjo known by his stage name Fresh Kid who got scholarship from the Ruparelia Foundation in May 2019 to study at Kampala Parents' School.