Paul Bukenya, Acting EC Spokesperson
The Electoral Commission (EC) has commenced the 2-day exercise of nomination of candidates for Parliamentary Elections 2021.
According to Paul Bukenya, the Acting EC Spokesperson, the nominations will be conducted at the respective district/city headquarters in all the 146 districts/cities across the country, starting at 9am until 5pm on each day.
"Our returning officers are ready to work on all those aspirants who have prepared themselves for purposes of this nomination and have proof that they have fulfilled the requirements for nominations to this position," Bukenya said.
He added: "Aspirants must have a minimum education of A' Level, must be registered voters with support from the Constituency of 10 registered voters and must provide to us proof that they have paid a non refundable fee of Shs3m."
He added that those who have been sponsored by Political parties must provide proof of the Party endorsement.
"Our officers have the documents that have been submitted to us by Political Parties showing the approved persons," he said.
The EC has also warned candidates against violating the COVID-19 Standard Operating Procedures (SOPs) through processions and convoys.
"We shall conduct the exercise in a manner that observes Standard Operating Procedures that have been put in place to prevent the spread of COVID-19 during the nomination exercise and later during campaigns and throughout the electoral process," Bukenya said.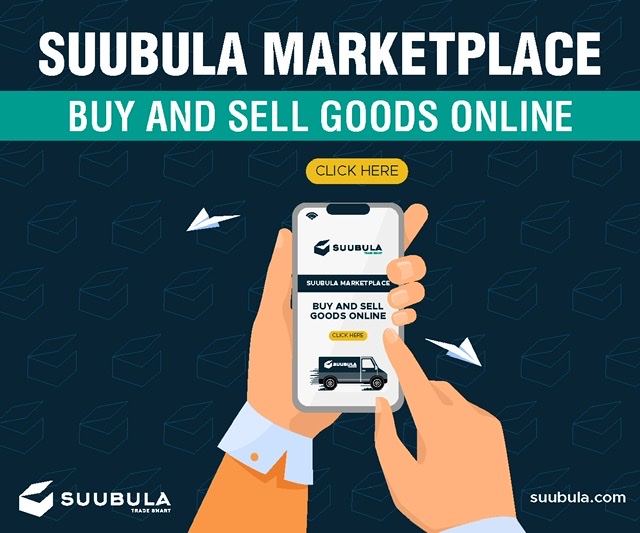 He added: "This means that we will not allow convoys and large processions at nomination centres. We will only receiving the aspiring candidate, the supporters who include the person proposing the name and the seconder. This is very important as we handle this situation in the COVID-19 environment."