Two Ugandan pentecostal leaders have divided opion with their views on the coronavirus pandemic.
A clip with Prophet Elvis Mbonye of Zoe Fellowship, has been making rounds in which he says God gave him a vision about the outbreak of the virus that started in China last year.
According to the clip, Mbonye was not sure the world would believe him if he revealed the prophecy.
On the other hand, Phaneroo's Apostle Grace Lubega, on Thursday, released a small clip in which he asked all those infected with the virus to tune in to his Thursday sermons, saying they would be healed of COVID-19, the diseases caused by the virus.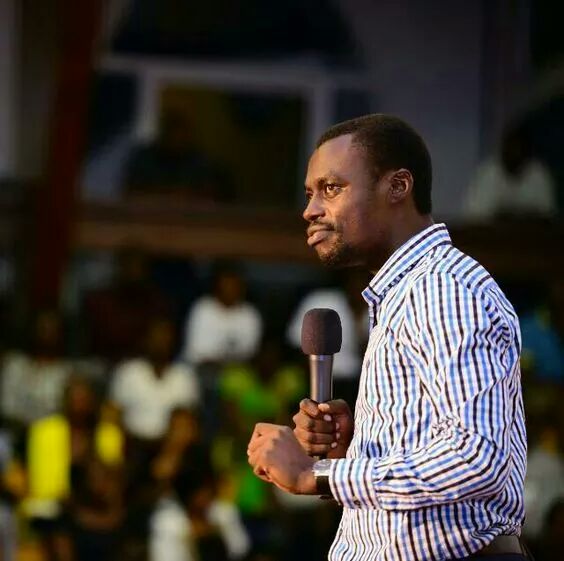 The two preachers' statements have torched a storm of words with many on social media divided over their views.