This year's Good Friday 19th April 2019 is going to be lit as Bishop Isaiah Mbuga shares his life with the world in music. He will be launching his latest Album and also premiering videos to some of the songs on the album. Bishop Isaiah is the founder of Christ's Ministries International.
He is greatly known by many as a gospel music writer and singer. He is a husband to Pastor Deborah Mbuga co-founder of the same ministry.
He sang a breakaway hit in the gospel circles called Saba Busabi which first came out in 2001. It was one of the first gospel music videos that featured on CBNs Turning Point program that is aired worldwide. The song has continued to rock stages many years after.
In the Good Friday concert which shall be an all live music, Mbuga will play guitars and a sax as well as lead a band through his old and new music.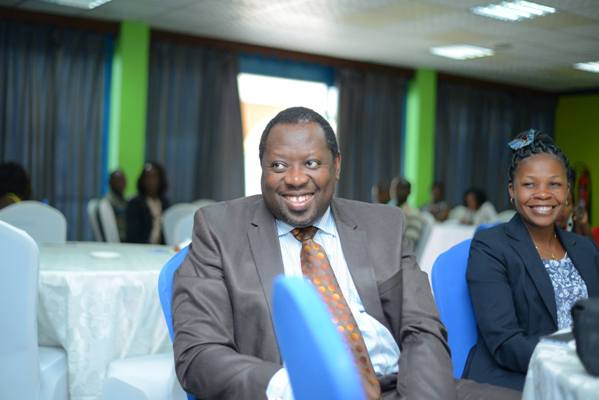 This concert will be held at the Sheraton Ball Room starting from 4 pm to 10pm on the 19th of April 2019 and will attract various gospel artists.
Ordinary tickets go for Shs50,000, VIP tickets Shs100,000 while a table goes for Shs2 Million. The event is supported by Light House Television.
"I'm excited about this concert because am going to express myself through music and also share with people my life story. Í am going to give it my all," Bishop Mbuga said.
The concert will further give an in depth journey into his experiences in ministry, business and life.
For more information call 0702968214 or reach us on email [email protected]
For bookings and ticket sales call 0772435318 /0702435318.