Richard Byarugaba, Managing Director of NSSF giving his remarks.
By Peter Nyanzi
Armed with a Bachelor's degree in Development Studies, Jolly embarked on the arduous task of looking for a job, immediately after her graduation in 2016.
Three years later, she had no job though she had sat for over a dozen interviews.
Towards the end of 2020, the frustrated Jolly teamed up with two friends and started producing multipurpose detergents, which they sold to neighbors and friends.
The detergents were popular in the immediate community but Jolly and her friend faced several challenges that prevented them from scaling up their business.
The supermarkets they approached rejected their products because their business was not registered, it did not have a TIN, and the products were neither branded nor did they carry the mandatory UNBS certification mark.
"We had no choice but to stop producing because the chemicals are very expensive and if the business is to make any profit, it has to produce and sell a big volume of detergents," says the teary-eyed Jolly. "I am now praying to God to enable me start another business," she adds.
There are millions of young people in Jolly's situation. According to a recent Skills Needs Assessment survey conducted by the Private Sector Foundation Uganda (PSFU), Uganda suffers from a high unemployment level especially among young people.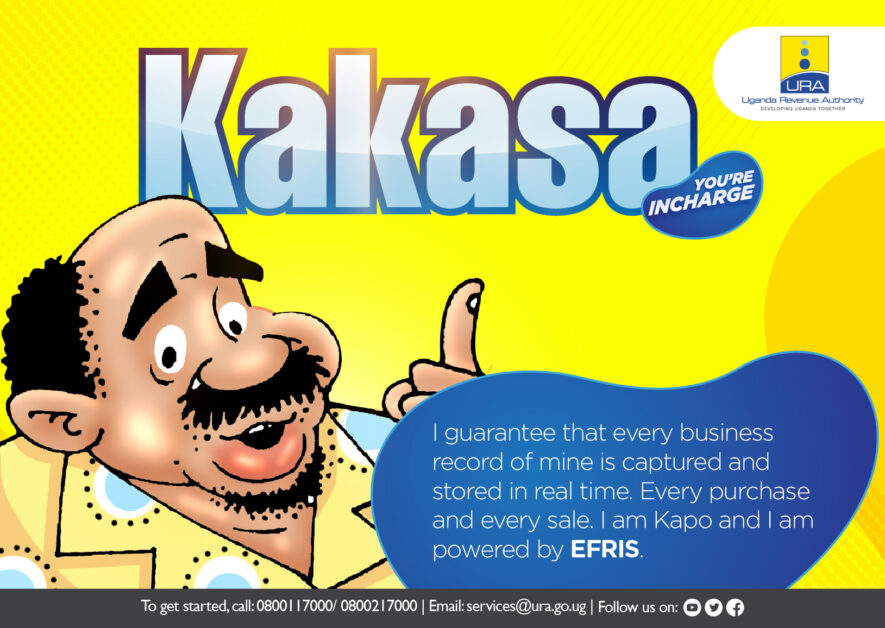 With very limited availability of job opportunities in the formal sector, entrepreneurship through micro and small enterprises remain the only options to engage the youth in gainful employment. Unfortunately, many of these startups are often unable to operate efficiently; they are unattractive to lenders and cannot meet quality standards.
Consequently, according to PSFU, the majority do eventually collapse in the first 12 months of formation, and those that survive contribute little or virtually nothing to job creation and national development.
For that reason, there has been a loud cry to the Government to help build firm capacities and confidence among young entrepreneurs and to make entrepreneurship easier and more sustainable.
This cry has now been heard. Today, May 10, the National Social Security Fund (NSSF) and Mastercard Foundation announced a Shs 35 billion initiative to support entrepreneurs. The programme, dubbed 'Hi-Innovator,' aims to support over 75,000
Small and Growing businesses by providing practical entrepreneurship training and support to address gaps within their businesses over the next five years.
The aim, according to Richard Byarugaba, the NSSF boss, to strengthen the existing ecosystem for entrepreneurship through which entrepreneurs can be harnessed and supported to build profitable, sustainable and scalable businesses, as well as engaging the young people in developing viable solutions that address today's social and economic challenges.
He noted that having interacted with young innovators, they had understood that young businesses fail to succeed not just because they lack affordable financing, but also due to the absence of a business development support system that offers business incubation, expert advisory and technology support as well as funding.
"Through this programme, we hope to bring discipline, structure, and jump-start funding to the entrepreneurship space of Uganda," Byarugaba added. The NSSF Hi-Innovator Programme is open to individuals interested in starting a business or those who have a small and growing business. Thanks to the initiative, the officials said that tens of thousands of young entrepreneurs like Jolly would be supported through the various business incubation hubs across the country.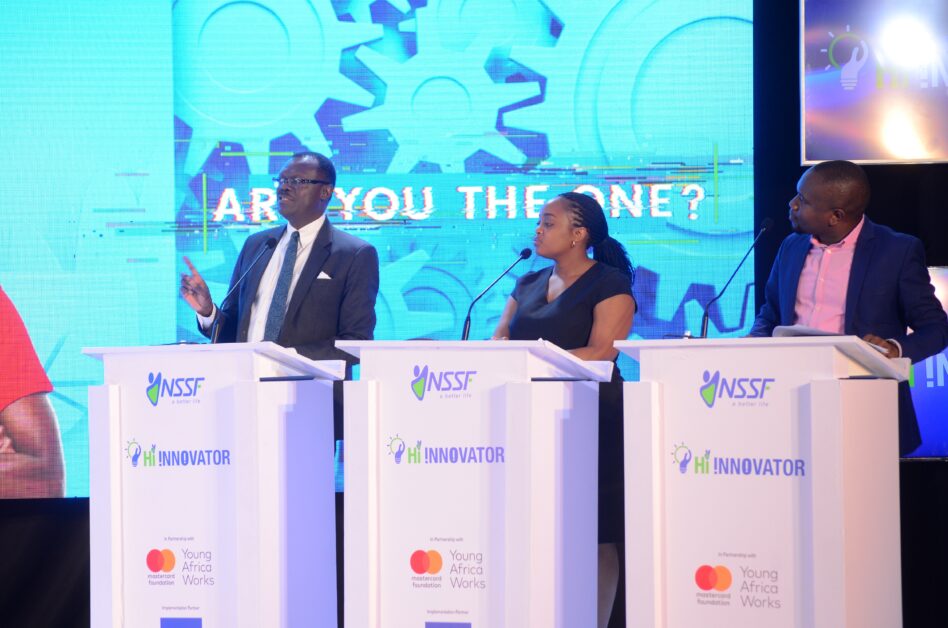 These include Makerere University Innovation and Incubation Centre, MUBS Entrepreneurship, Innovation and Incubation Centre, Stanbic Business Incubator, among others.
Through programs like Hi-Innovator, NSSF and the MasterCard Foundation are being proactive – helping to provide a solution to the pressing unemployment problem and supporting the creation of employment, which would help to widen the pension saving base for national development.