URA bosses led by Commissioner General, John R. Musinguzi launching the Taxpayers Appreciation Season 2020
Uganda Revenue Authority (URA) has launched the Taxpayers' Appreciation Season 2020, with the Authority set to recognize top taxpayers in the country.
Addressing the press at URA headquarters in Nakawa on Tuesday, the Authority's Commissioner General, John R. Musinguzi, said for the last 15 years, it has been a tradition for URA to dedicate one month in the year to appreciate compliant taxpayers, and to also reinforce the culture of voluntary compliance.
However, this year's Taxpayers' Appreciation Season (TPAS) will run for a longer period from October to December2020.
This, Musinguzi said, will enable URA reach out to more taxpayers under the theme: "Celebrating the Taxpayers of Uganda."
ALSO READ: How URA Pulled Off Shs1 Trillion Revenue Surplus In 1st Quarter Of 2020/21
He noted that activities involved will include profiling of the top 10 most compliant taxpayers per district, the top 50 by region and the top 15 at the national level.
It will also involve online Bomba Ya Business -free business development seminars in the month of November.
"These seminars will provide insights to businesses on how to survive beyond COVID-19. They will feature carefully selected experts who will offer customized business solutions," Musinguzi said.
He revealed that there will also be an Award ceremony of the top compliant taxpayers.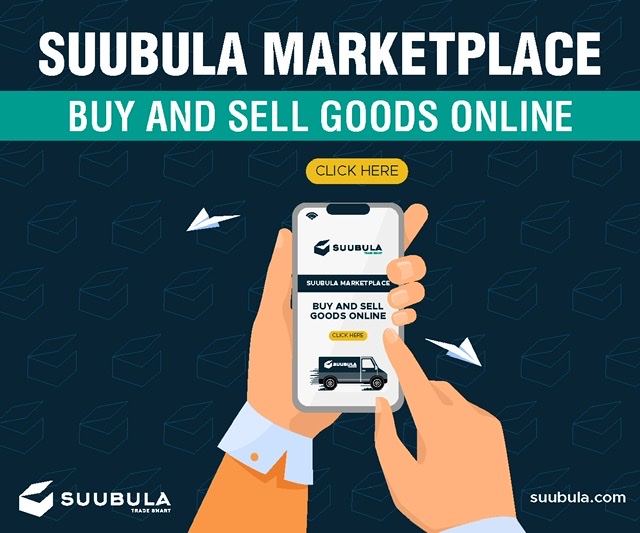 During this period, URA will also give back to the community to appreciate their contribution to national development.
"I want to ask all Ugandans to, recognise, celebrate and support the most compliant taxpayers in their districts. The public is also encouraged to lookout for the free online Bomba Ya Business classes and actively participate," he said.
He also thanked taxpayers who have continuously fulfilled their obligations amidst the impact of the COVID-19 pandemic.
"Because of your commitment to meet your tax obligations, we have been able to register great revenue results in the first 3 months of the new financial year. For that we commend you. As we celebrate voluntary compliance, we will reach out to taxpayers in different ways that meet the safety measures necessary in this period," he said.