Uganda Revenue Authority (URA) has busted a racket of human traffickers using its state of the art scanners.
The people being trafficked were bundled in wooden boxes and placed inside a container, but the scanners were able to detect them.
According to a statement from URA, the time was 00:49hrs on the 21/06/2019 when a truck with registration number KCT 230T passed through the scanner at Busia Customs One Stop Border Post, coming from Kenya into Uganda.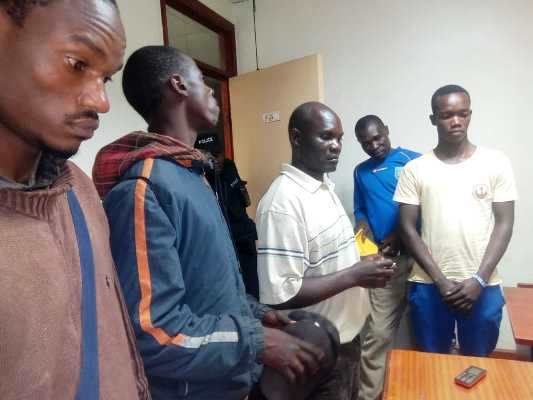 "On scanning the truck, the image showed empty wooden boxes packed in the truck. But among these boxes were two human beings concealed within," URA says in a statement.
It adds: "The officer at the scanner at the time proceeded to the truck with policemen and had the truck opened. And as the image had revealed, two individuals were found concealed in the boxes."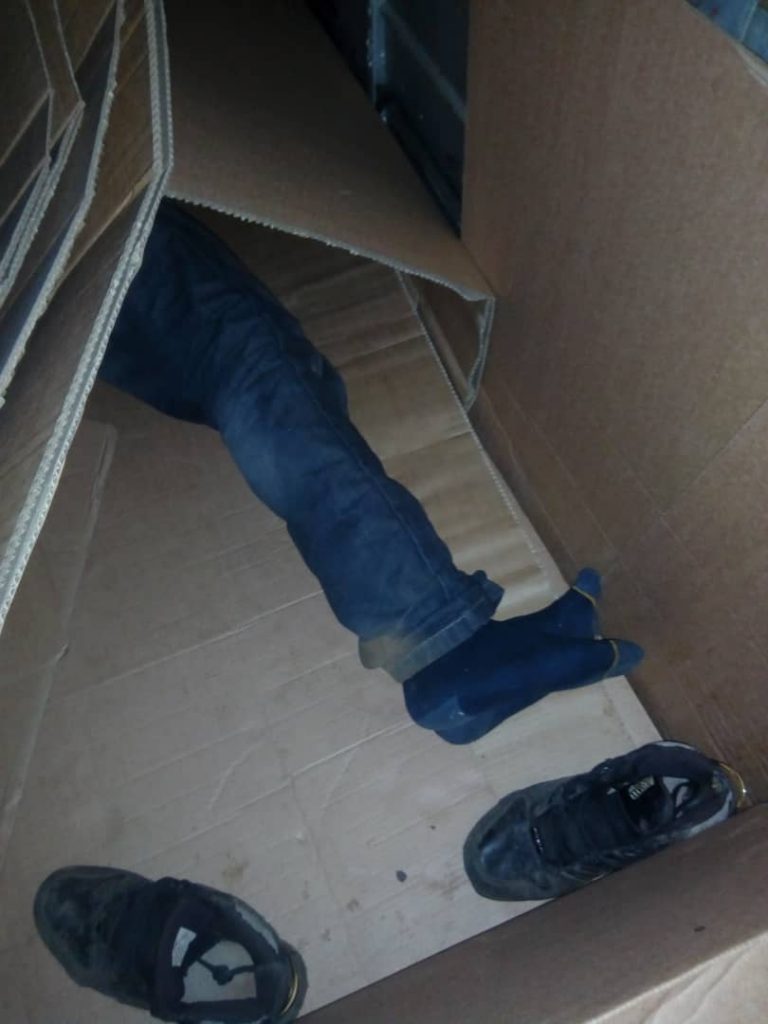 It is not clear whether these people were destined to Uganda or to another country.
URA says culprits/suspects will be handed over ISO and Immigration.
The suspects are still being held at URA Headquarters Nakawa.
We'll keep you posted with details