URA has over the years taken a social stand to carry out Corporate Social Responsibility (CSR) as a way of effecting social change in the communities in which she operates.
This has helped build public confidence in the organization, created rapport and changed compliance behaviour within the taxpaying community.
In collaboration with Huawei, URA recently donated 20 laptops to Lira Secondary School in Northern region.
This brings the total 80 laptops donated to four schools in almost all regions of Uganda that include Tororo Girls S.S in Eastern, Kololo S.S Kampala and St. Thereza Girls School -Hoima that benefited both last and this year's donations.
Ian Rumanyika, Manager Public and Corporate affairs at URA said that these computers will assist the beneficiaries gain quality education through skilling the future generation in ICT skills.
He added that with the new curriculum, these computers will ease both the work of the teachers and students because they will be able to enhance ICT skills in the country.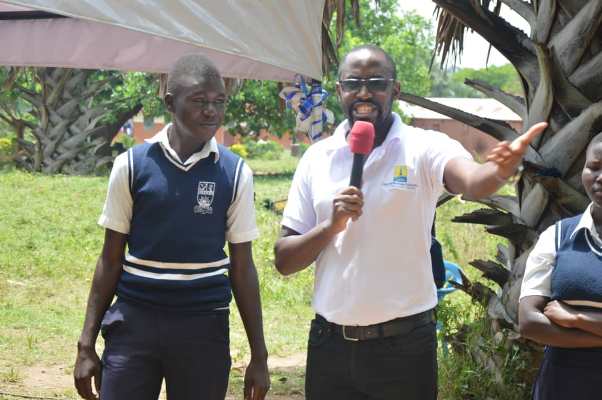 He said for a school to benefit, they must be a Government aided school but also Tax compliant.
Lira SS is among the first schools to launch Tax club bringing the number to over 43 tax clubs across the country.
Rumanyika recognised Huawei Uganda as one of the top Taxpayers in Uganda and appreciated the company's philosophy in supporting Ugandans through Corporate social responsibility especially in the education sector through Skilling the future generation in IT skills.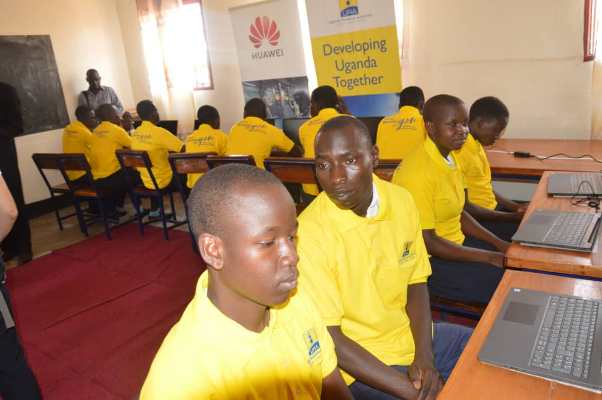 Angel Zhoulixue, Huawei's Chief Finance Officer (CFO) appreciated URA for fostering the collaboration which is enhancing ICT skills in Uganda.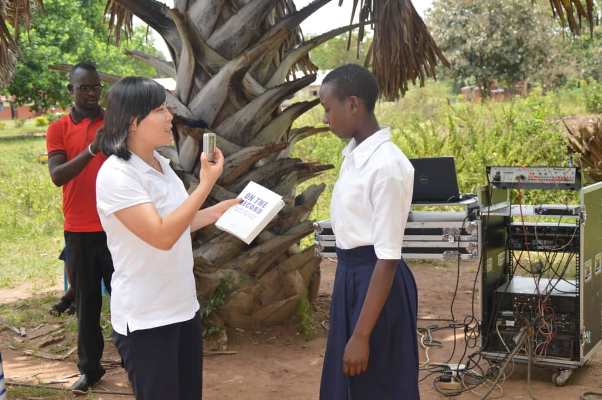 She said that when she sees such students, she sees the future of Uganda and that's why Huawei is doing more in digitizing Uganda by giving more support to the ICT sector. She said education is very important and has improved in Uganda tremendously.
Isaac Oco, the Lira S.S Headmaster said this is a very big boost to the school. He added that the school was selected among the 50 by the government as the center for e-learning even when they did not have the facility.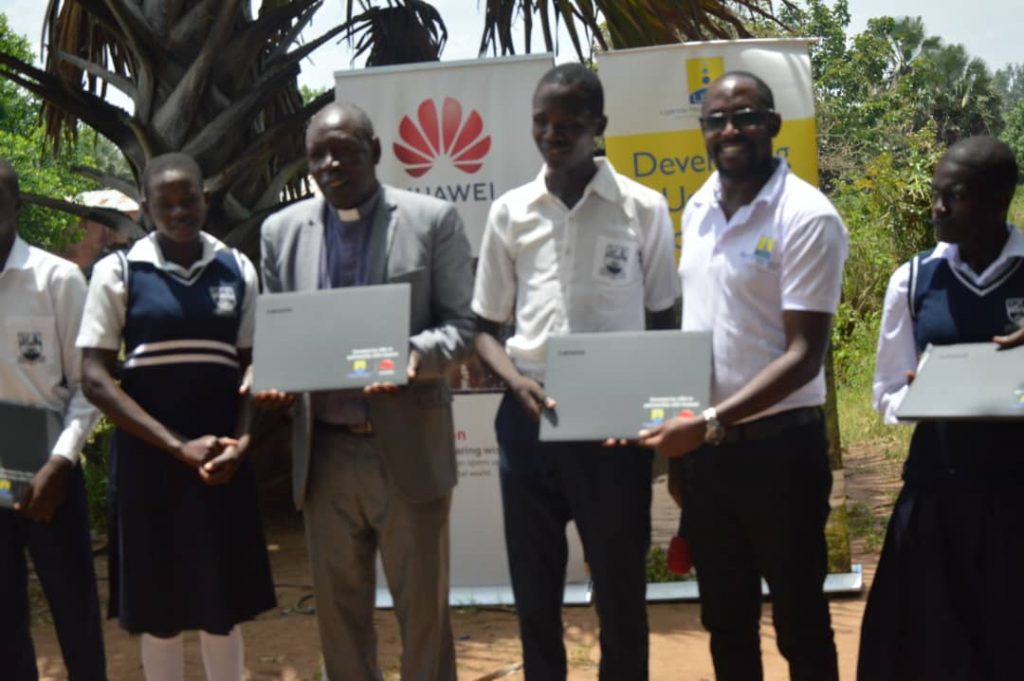 He said the school has been having only four second hand computers which are not functioning well and were being used to facilitate 583 students. He pledged to keep the computers in very good condition like they have been supplied.