There is not a cave, rock or bunker on the face of the earth safe enough for manufacturers and importers who flout Digital Tax Stamps (DTS) protocols to hide under as the joint Uganda Revenue Authority (URA) enforcement team continues to bite especially during the lockdown.
Over the weekend, the enforcement team masterminded two successful raids on two companies premised along Masaka road.
"View Natural Mineral Water Limited located in Nsangi and Okra Beverages Limited located in Nakirebe were the culprits this time," Vincent Seruma, the Assistant Commissioner Public and Corporate Affairs at URA said in a statement.
He adds: "Manufacturers and Importers of excisable products are expected to have Excise Registration Certificates and to also affix Digital Tax Stamps onto each one of their products."
The 6 gazetted excisable items are beer, soda, wines, spirits, mineral water and cigarettes.
According to Seruma, the two companies had no Excise Registration Certificates in place.
He says a person who fails to apply for the certificate of registration under S.5 is liable to a penalty equal to the amount of duty payable during the period commencing with the last day of the application period until the person files an application for the certificate with the commissioner or until the certificate is granted whichever is earlier.
"The companies had also neither registered nor complied with the digital tracking solution. They continued to produce and sell unstamped products contravening section 19 of the TPC, a crime punishable by way of a penalty worth either Shs50m or two times the value of the unstamped goods produced whichever is higher," Seruma says, adding that the production and sale of unstamped goods is a risk to the consumers because they get exposed to goods which are not authentic.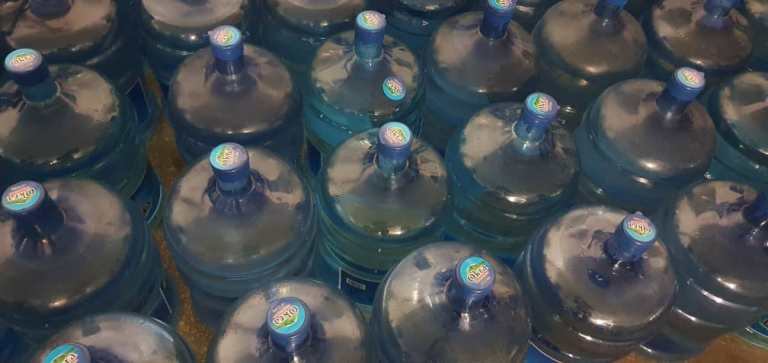 "Like with all other companies found flouting DTS protocols, operations at View Natural Mineral Water Limited and Okra Beverages Limited were stopped and the premises sealed only to resume normal operations once full payment of the established evaded tax is made plus penalties and total compliance with DTS is attained not forgetting Excise Duty Certification," he says.