Entebbe Airport was closed due to COVID-19
The High Commission of the Republic of Uganda in Kigali,  Rwanda has informed  the general public of the planned repatriation of more than 350 Ugandan nationals who were stranded  in different provinces of Rwanda following closure of Entebbe International Airport and all border points on 22nd March 2020 due to the Covid-19 pandemic.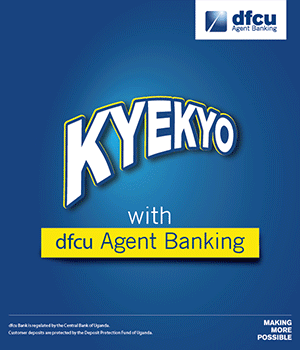 This repatriation exercise has been cleared by both Governments of the Republic of Uganda and Rwanda and will be managed in three phases of 100 people departing in a duration of three (3) days by road, the High Commission said.
The first group is expected to depart from Kigali on Tuesday, September 15, 2020 at 9:00AM.
"All subsequent departures aboard Volcano buses will be flagged off from the official premises of the Uganda High Commission in Kacyiru and will be escorted to Gatuna / Katuna border by the High Commission officials," the statement from Uganda's High Commission in Rwanda reads in part.
It adds: "All the repatriated persons will be handed over to Officials of Ministry of Health and immediately be transferred to quarantine facilities designated for this purpose in accordance with the Standing Operating Procedures (SOP's) stipulated by the Ministry of Health."