The home unit opened 2021 in a downward spiral, undermined by a surge in demand from major market players taking positions ahead of the national elections. The shilling inched down to trade in the range of 3675/85 during the week ending January 8, 2021.

In the regional markets, the Kenya shilling slightly weakened on dollar demand from energy sector and general merchandise importers against subdued inflows from the seasonal remittances. The currency traded at 109.45/65. While in South Africa, the rand plunged to trade at 15.0575 against the dollar, as traders fretted about a resurgence in Covid infections and possibility of stricter lockdown restrictions.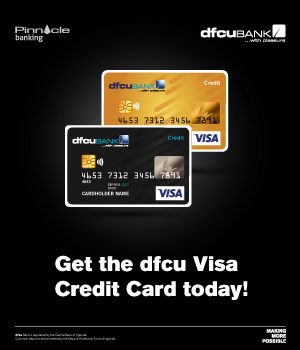 In the global markets US dollar traded strong, registering its biggest gain in more than two months against the world major currencies as a rise in US yields triggered some unwinding of bearish bets. Political developments also played in support as democrats taking effective control of the Senate, opening the way for the incoming Biden administration to push trough more spending.

"Outlook for the shilling indicate range bound trading, with markets pricing in the outcome of the upcoming elections with traders expected to maintain defensive posture," says Stephen Kaboyo, an analyst and Managing Director at Alpha Capital Partners.