A committee set up by the Uganda government to prevent the distribution of pornographic material in the country has began work after nine members were appointed to lead it.
According to Ethics Minister Simon Lokodo, who was speaking at the team's inauguration event in the capital, Kampala, the committee will have a dedicated technical staff of between 30 and 40.
The team will acquire top-end gadgets to monitor and or intercept, downloading, watching, sharing and the transmission of electronic pornographic material.
The report also says that the committee will spend 2bn Uganda shilling ( $555,000; £428,000) a year.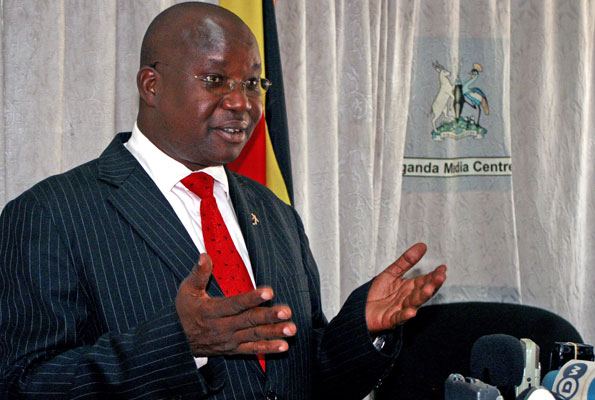 Mr Lokodo, who has been on a public campaign against pornography, blamed it for being behind "drug abuse among youths, incest, teenage pregnancy and abortion, homosexuality and lesbianism and defilement".
He called pornography "one of the deadliest moral diseases in this country" that needed to be stopped if the country is to develop.