Premier Recruitment staff at the Mbarara office
Premier Recruitment Ltd, a subsidiary of Ruparelia Group of Companies has opened their first regional branch in Mbarara -Western Uganda aimed at getting their reliable services closer to the ever growing customers in the region .
According to the Company's Marketing, Public Relations and Activations Manager, Amon Baita, the regional office located along Kakoba round about in Kakoba division- Mbarara city has been launched as part of their big plan to save their customers across the country from the inconveniences and challenges that come with seeking for jobs abroad from Kampala based recruitment agencies .
Premier Recruitment Ltd also launched a sensitization campaign dubbed "Youth Employment program" that was graced by District Senior Labour officer, Africana Abomugisha.
The company unveiled Narris Nuwagaba as the company's Regional office representative, who will be directly reporting to the head of marketing and Agency department at head office in Kampala.
"..we needed to come closer to our customers because it is a dream for us to connect Ugandans to opportunities," Baita said.
The Mbarara district senior labour officer, Abomugisha added that "this is the best opportunity for the people from western Uganda to access the jobs from abroad."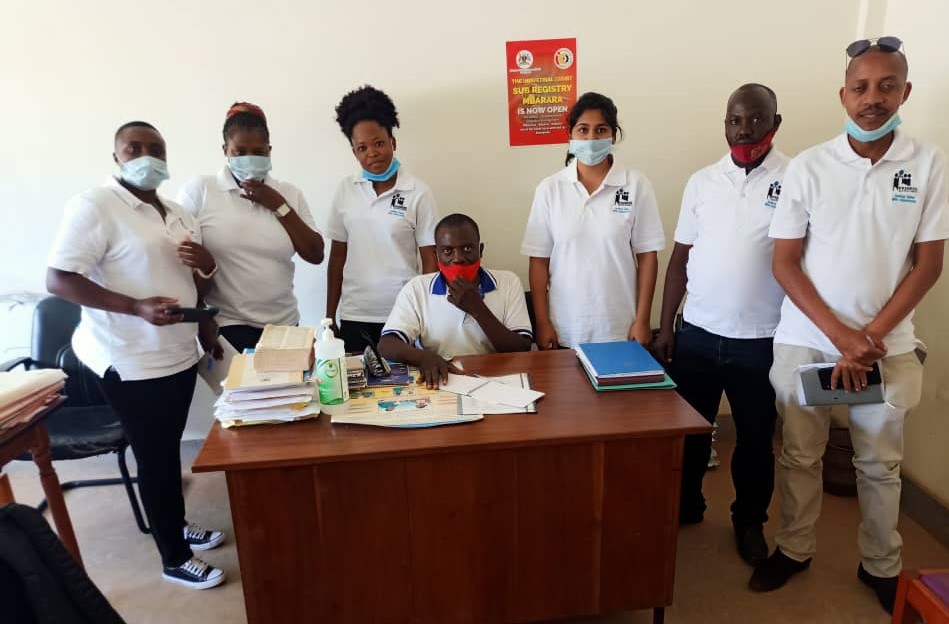 He also cautioned the Premier Recruitment management not to be over excited and end up committing mistakes like those of past companies but benchmark on their past mistakes to strengthen and bolster their service delivery as promised to their customers.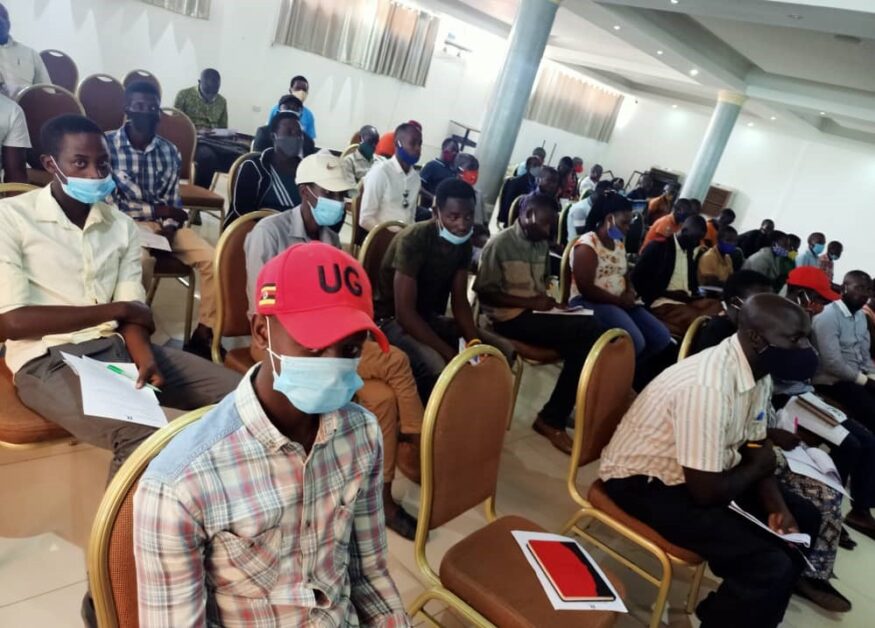 He also urged them to work hand in hand work with relevant security agencies .
The Company Operations manager Chandana Chaudrey  asked members of the public to use only Bank slips, Momo pay or through regional agency office as payment systems while making registration.