Coffee seedlings in a nursery bed/Business Focus photo
A total of 1.26 billion coffee seedlings had been supplied by private coffee nursery operators and planted in 114 districts out of the 146 districts of Uganda as at the end of 2019.
This was revealed by Vincent Bamulangaki Sempijja, the Minister of Agriculture, Animal Industry and Fisheries in a recent statement to Parliament on the impending expiry of coffee seedlings distribution programme.
It should be recalled that in October 2014, President Yoweri Museveni directed that Uganda needed to plant 322 million coffee seedlings per year for 3 years so that by the year 2020, Uganda's coffee production would have reached 20 million bags per annum. "Revenues from such increased production was expected to reach 2 Billion United States Dollars or above if our coffee was mainly sold in the specialty markets," Ssempijja revealed.
He noted that Government of Uganda through Agriculture Ministry together with Uganda Coffee Development Authority (UCDA) intensified the campaign for coffee planting.
"By the end of 2019, a total of 1.26 billion coffee seedlings had been supplied by private coffee nursery operators and planted in 114 districts out of the 146 districts of Uganda. The coffee seedlings were being procured on credit under accredited PPDA guidelines and by close of season B 2019 FY, coffee seedlings arrears had accumulated to about 150 Billion shillings," the statement reads in part.
It adds: "This accumulation of arrears was due to low annual releases from Ministry of Finance, Planning and Economic Development for payment of the arrears. I however wish to thank the August House, that in May 2020, Parliament approved release of shillings 73 Billion towards clearing of coffee seedlings arrears. I am happy to report that to-date, most of the seedlings nursery operators' coffee seedlings arrears files for 20L8 and 2019 FYs have been paid."
However, the statement doesn't reveal the survival rate of the distributed coffee seedlings.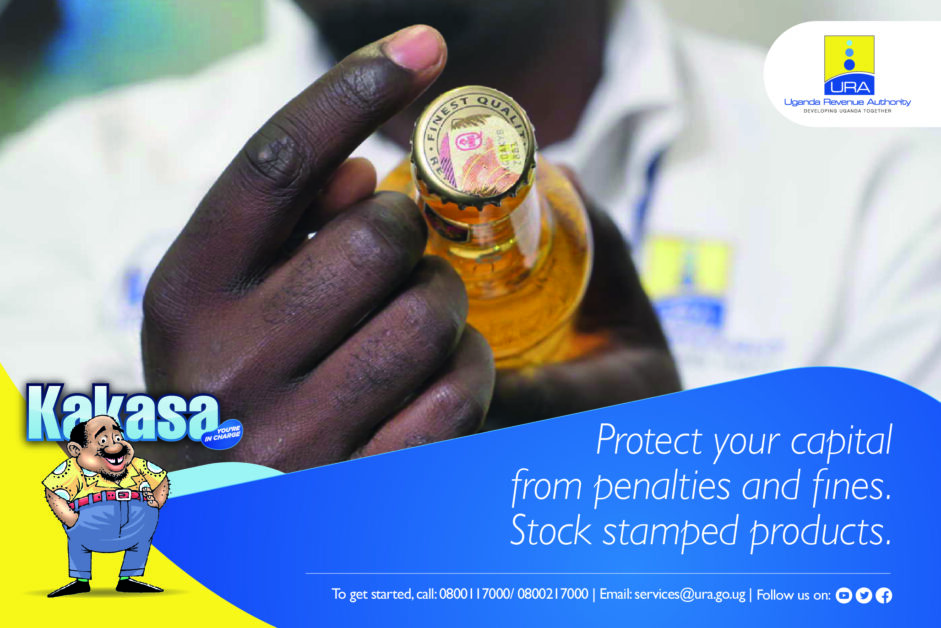 The Minister said that UCDA was granted permission to procure on credit all the verified mature coffee seedlings for planting until the second planting season of 2019 and payments would be made in the medium term.
"UCDA shall not procure coffee seedlings on credit beyond those provided for above until further guidance," the statement says, adding: "In light of the above, the existing verified arrears of seedlings procured on credit should have the first call on resources released to the sector."
He added that UCDA should communicate to all nursery bed operators the above decisions and to also urge them to halt raising new nurseries until the outstanding obligations have been settled.
The Minister denied claims that coffee nursery bed operators and the general public have not been informed of the scaling down of seedlings production and the stopping of procuring coffee seedlings on credit.
The Minister noted that in Robusta growing areas, Government shall continue to promote and support establishment of Coffee Wilt Disease Resistant (CWDR) mother gardens.
"In Arabica coffee growing areas, we shall continue to support and certify a limited number of Arabica seed gardens and Arabica coffee nurseries," the statement reads.
It adds: "UCDA shall continue to plan and budget for any plantlets that would be required to be procured by Government and include such procurements in the budget for the FY."
Global Coffee Demand
Recent statistics indicate that the demand for coffee globally is increasing at a rate of about 2.0 percent per annum, implying that by the year 2030, global demand for coffee may have a deficit of about 30 million bags (60 kg bags each) if no production increase is made, the Minister's statement said.