Reuben B. Tumwebaze, the new UCL Managing Director/ Courtesy photo
Uganda Clays Limited (UCL), one of the oldest building materials manufacturers in Uganda, has appointed Reuben B. Tumwebaze as its new Managing Director with effect from March 2021.
Before joining Uganda Clays Ltd, Tumwebaze was the Director of Road Infrastructure Protection at Uganda National Roads Authority (UNRA). He has a wealth of experience at management level in a number of manufacturing companies including Hima Cement Ltd and Century Bottling Company Ltd.
"The Board is confident that Mr. Tumwebaze is the right person to lead the team that is charged with successfully executing the Company's  business strategy," Eng. Martin Kasekende, the UCL Board Chairman said in a statement.
Tumwebaze substantively replaces George Inholo, who was sacked in almost two years ago alongside other top managers over failure to deliver and turnaround the company.
Inholo, who served as MD for a period of six years was replaced by Jaqueline Kiwanuka in Acting capacity.
UCL is the first company to list on the Uganda Securities Exchange (USE) but the Company has failed to consistently post profits for the last 10 years.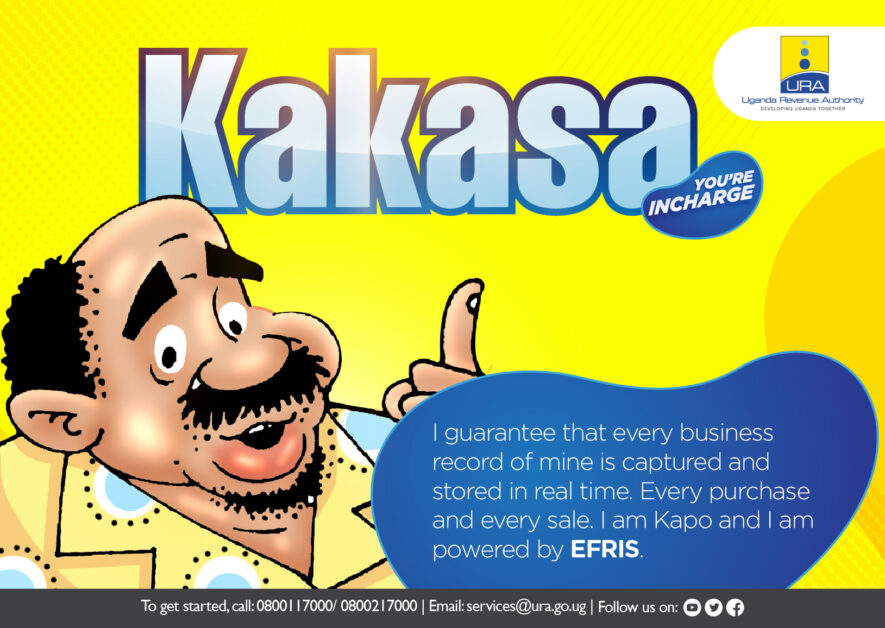 UCL recorded Shs88million loss for the year 2019 as opposed to the net profit of Shs1.9bn in 2018.
According to the company's financial statements, total revenue for the period was Shs30.7 billion and was largely the same as the prior year 2018 which was Shs30.0 billion.
Additionally, the company's net losses increased to Shs1.43bn in the first six months ended 30th June 2020 from Shs128m recorded over the same period in 2019.
This means Tumwebaze has an arduous task of turning around the Company and ensuring that it records profits consistently.
Poor Performance Explained
Before 2008, UCL was a profitable and stable company. However, its troubles started when it took up expensive loans to set up Kamonkoli plant in Budaka district.
The 70 year old company took on loans at market rates from Standard Chartered Bank to establish the Shs36bn Kamonkoli plant in 2008. Other funds were raised through a rights issue and another loan from the East African Development Bank (EADB).
Additionally, it is reported that NSSF, which is the largest shareholder in the company, offered Uganda Clays a bailout of about Shs11bn at between 11percent and 15percent interest rate in 2011 to settle some of the creditors.
The loan was utilized to retire a bridge loan from commercial banks and accumulated arrears, purchase spares for the factory at Kajjansi including a used factory line from Isarawe brick factory in Tanzania, a clay filter and to enhance the kiln at the Kamonkoli factory.
On October 31, 2014, the loan and accrued interest [the NSSF loan] was Shs19.06bn, a thing that threatened the company's existence. However, due to low sales and losses, NSSF wasn't about to regain its money. Further, the Kamonkoli plant didn't bring in immediate results due to high costs of production, competition and structural problems.
The company's recovery journey was compounded with a crisis management.
In 2012, Charles Rubaijaniza was promoted to MD position to turnaround the institution, but resigned in early 2013 under unclear conditions.
Consequently, Eng. Martin Kasekende, a board member took over in acting capacity until 2014 when George Inholo was hired as substantive Managing Director.
Considering UCL's difficulties, NSSF decided to forego further interest (annual interest had increased to Shs23.2 billion) on the loan and converted its debts into equity.