Rajiv Ruparelia continues to inscribe his name in the books of Uganda's Motorsport.
On Saturday, the tycoon showed his rivals what he is made of, with a comfortable lead on Day One of this weekend's MOSAC Rally- the last event on the National Rally Championship and the title decider.
Rajiv beat Yassin Nasser (415) points and Arthur Blick Jnr (385) who are the two top contenders for the title. Rajiv is not in the race to win this year's title, having started late.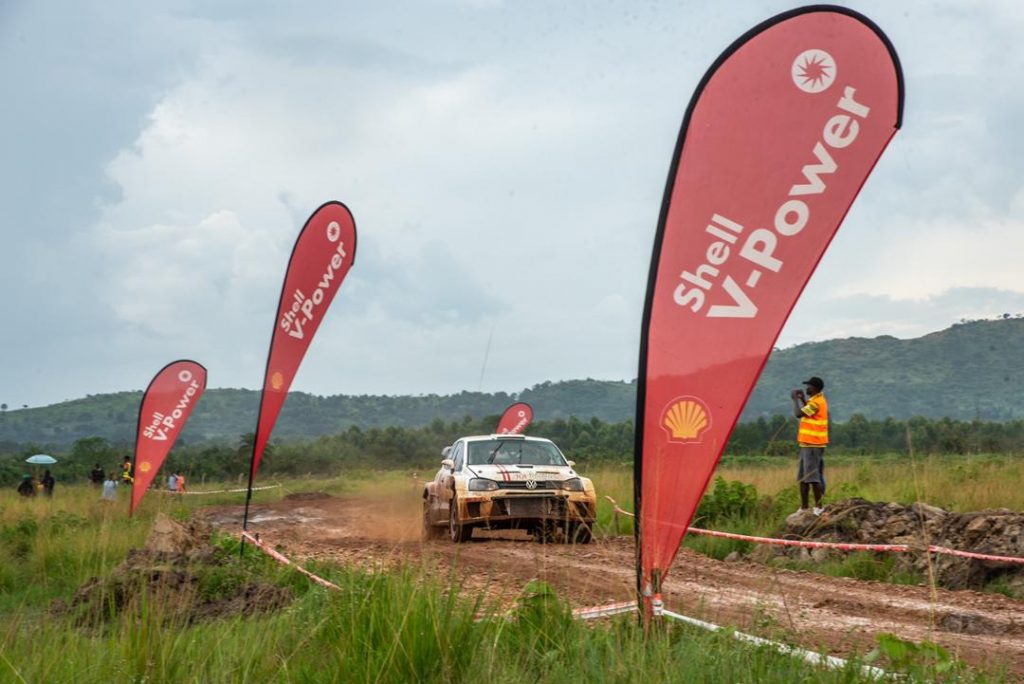 However, his fast and furious performance spiced by previously unseen hair-pinning moves have clearly set him apart as the crowd's favourite and a force to reckon with, come next season.
Since Rajiv surfaced on the rallying scene at the May 26th Enduro 4×4 Challenge Championship, this year- it has been win-after-win. And it was not any different in today's Day 1 of the MOSAC Rally. According to the official results, Rajiv posted an impressive 0:16:12:00- a whole 0:01:13:00 ahead of Omar Mayanja/Hussein Mukuye (Mitsubishi Evo X; 0:17:25:00) his closest rival.
Rajiv in his purpose-built Polish-built Polo WRC Proto Car, was also a comfortable 0:01:15:00 ahead of Yassin/Nasser/Ali Katumba in a Subaru Impreza who came third, posting 0:17:27:00.
Ronald Sebuguzi/Leon Ssenyange in a Mitsubishi Evo X, posted 0:17:40:04 to notch the 4th position- 0:01:28:04 behind Rajiv.