It was fun over the weekend as the inaugural Kabira Country Club Football Tournament recoganized by FUFA kicked off at the popular corporate Club.
The tournament organised under the six-a-side system to enable very many companies to participate aims to promote fitness and close cooperation among corporate companies.
Many corporates turned up not only to cheer their teams, but also network and have fun.
The event started at 10am till 5pm and attracted 20 companies including Kabira Country Club, Victoria University, Bet Yetu, Prozone, Riham Group of Companies, Yo Kuku, Cipla, Alpha Bet, Rainbow, Hisense, Tushar Ruparelia, Katon, Satguru, Cipla, Club 194, and Bukoto Heights among others.
Prozone Soccer team won the tournament after defeating Victoria University 1-0 in the final and in the process taking the grand Prize of Shs1Million.
Prozone is comprised of legends including Hassan Mubiru, Hakim Magumba, Nestroy  Kizito,  Abdallah Mubiru, Hon Mohammed Nsereko, Mugibu Kasule and Herbert Nsubuga who was known as "Masanda".
The runner's up, Victoria University walked away with Shs500,000.
Hassan Mubiru was voted the Most Valuable Player.
Rajiv Ruparelia, the  Director of Kabira Country Club appreciated various teams for taking part in the tournament and assured them  that the quarterly tournament will get better.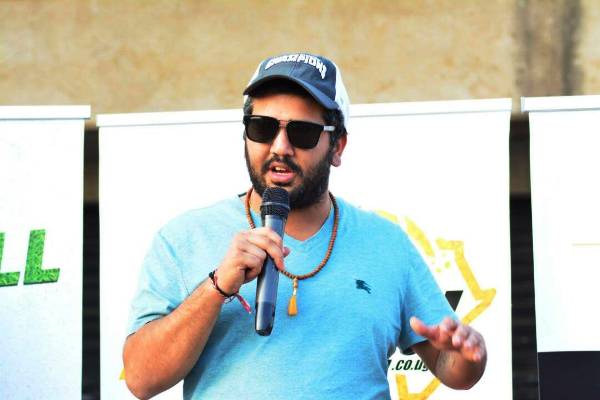 He urged all corporate companies to   embrace it because it is healthy.