Uganda's Parliament wants to investigate the operations and competencies of Bank of Uganda (BoU)  in regulating the banking sector, Business Focus reveals.
Nathan Nandala Mafabi, the Budadiri County West MP on Thursday afternoon moved a motion on the floor of Parliament calling for investigations into the operations of BoU and whether it has capacity and competencies to regulate Uganda's banking sector efficiently.
Mafabi said he was alarmed to hear that BoU couldn't detect the alleged rot in Crane Bank for almost 10years.
He therefore wants Parliament to constitute committee to investigate BoU and the mismanagement of former crane Bank, the then 3rd largest bank in Uganda.
ALSO READ: CRANE BANK: Why Bank Of Uganda Has More To Answer Than Sudhir
He also wants the Committee to inquire and assess the performance and liquidity of BoU as well as investigate the officers of BoU who were charged with responsibility of carrying out routine supervision of Crane Bank.
Mafabi revealed that Parliament in May 2015 approved Shs1.2trillion for recapitalization of BoU.
"I am deeply concerned that the systematic institutional failure by BoU to fulfill its statutory mandate is an indicator of incompetence and potential complicity on the part of BoU," Mafabi said.
This follows BoU's   move to sue Sudhir Ruparelia, the founder of Crane Bank 'to recoup funds that were fraudulently extracted from, as well as losses that were caused to Crane Bank. BoU filed a civil suit at the Commercial Court against Sudhir and his investments firm Meera Investments Ltd on June 30.
As Receiver of Crane Bank Ltd (Crane Bank) and regulator of the banking sector, BoU said the suit seeks to recover a total of US$398m, and Shs60.3bn, together with Freehold titles to Crane Bank's branches, general damages, interest and costs.
However, Mafabi wonders how one of 'the best performing bank in the five consecutive years' could collapse overnight without BoU noticing yet it (BoU) carries out regular inspections on financial institutions.
BoU is headed by Prof. Emmanuel Tumusiime-Mutebile as Governor, while Justine Bagyenda is the     Executive Director of Supervision at BoU.
ALSO READ: Why Crane Bank Saga Is Bad For Uganda's Banking Sector, Economy
He says the bank has been profitable over the years and the financial statements of the bank have been cleared by BoU.
He also revealed that BoU provided Shs400bn to support the liquidity of crane bank which was in bad shape.
He said the Ministry of Finance issued a letter of comfort of Shs200bn to help Bank of Uganda stablise Crane Bank Ltd.
He therefore wants Parliament to establish if letter of credit issued by Finance Ministry  of Shs200bn was utilized and under what authority it was issued. He also wants Parliament to establish whether the Shs400bn has been recouped.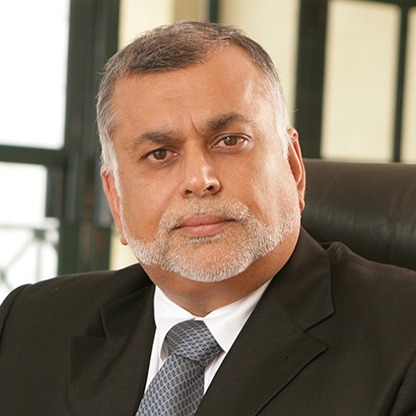 Mafabi added that there is a possible conflict of interest in handling the suit since the law firm representing BoU; MMAKS Advocates (Masembe, Makubuya, Adriko and Sekatawa have been representing Crane Bank. He wonders how the lawyers could sue their own client.
He further wants Parliament to investigate the competence of management of financial sector, which he says is the heart of Uganda's economy.
After Mafabi's submission, Jacob Oulanyah, the Deputy Speaker said a similar motion is before Parliament Committee on Commissions, Statutory Authorities and State Enterprises (COSASE).  He promised to consult before ruling on the matter.