By Aloysious Kasoma
Orient Bank Uganda has marked 25 years of banking business under the guardianship of a successful family.
The bank which has since hit 23 branches and 25 ATMs across the country held its celebrations at Serena Hotel on the Tuesday.
Speaking during the event, the founder and Vice Chairman Ketan Morjaria shared memorable moments of ups and downs the bank has gone through and how they managed to stay on the road.
"A lot has changed in the last 25 years. We have grown our branch network and developed a product range that serves every need of industry; commercial and individual customers. We now have the technology that allows them to do business throughout the world," he said.
At the same event, the bank in partnership with VISA unveiled FastPay Mobile App. The app is expected to increase access to financial services, but most importantly allow the bank's customers enjoy the benefits of e-banking.
The guest of honor, Emmanuel Tumusiime-Mutebile, the Bank of Uganda Governor launched FastPay Mobile App and commended the bank for the initiative.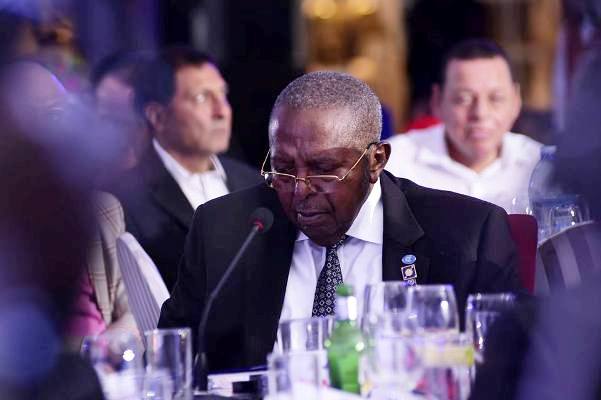 "To succeed in today's competitive environment, banks must harness the power of innovation in providing financial services needed by business and in this regard, Orient Bank has actively designed customer focused products and services in order to achieve competitive advantages," he said.
Mutebile added that innovation and technology come with risks, noting that bank must study and manage them.
The bank was founded in 1993 by a group of business people who were related by blood of Ketan Morjaria the Vice Chairman.
Morjaria was born in Uganda and has a lifetime commitment to the development of trade, investment, and financial services in the East African sub-region.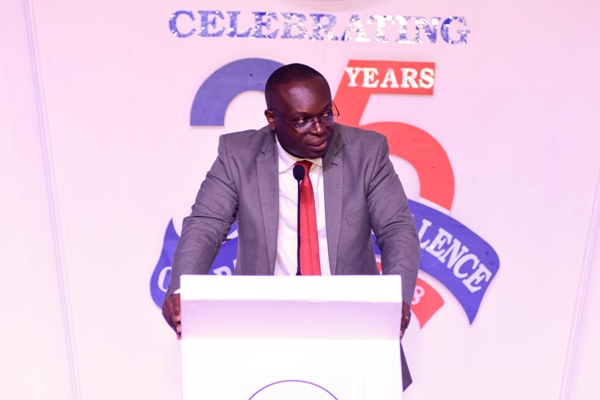 He is a founder and Board Member of both Orient Bank and Credit Bank in Kenya, and a strategic shareholder in both institutions, and has wide experience in commerce and property development in Africa, the United Kingdom and the Middle East.
He has served on the boards of several successful commercial companies.
In 2002, the bank acquired Trans-Africa Bank Limited, which had been declared insolvent by the BOU.