By Ben Sebuguzi
Completing a degree from one of the leading best higher education will distinguish you from your peers. And that explains why many students globally throng the US to study higher education partly because it is unique.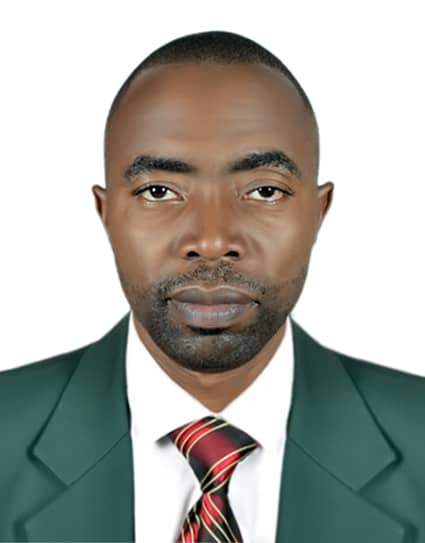 In the US, there is stated desire to teach critical thinking and soft skills which is already manifesting at Victoria University. There is also individual value which is highly prized.
As a result, students are encouraged to develop their own specific talents and abilities, as well as focus on problem solving than our fundamental learning which was left here by the colonial masters.
At Victoria University, students are participating well in innovation which is very critical for a research university.
They also focus more on individual teaching methods, and that explains why lecturer to students ratio is highly priotised, which is very rare with our so big universities within Uganda and East Africa as a whole. This good education is probably going to increase the international students who crave for realistic education.
In the 2016/17 academic year, the US hosted 1,078,822 international students fetching a whopping of about $45 billions, which is almost one and half of our GDP which is approximately $29billions.
Hence this makes the US top destination for international students. This good education is going to earn us greater revenue but also molding our relevant human capital to manage our growing economy.
Ben Ssebuguzi is a budding economist, entrepreneurship and Secretary General, Uganda Poor Youth Movement.