National Water and Sewerage Corporation (NWSC) has signed a Shs5bn contact with Updeal Uganda Limited to construct a water project in Hoima City ahead of the anticipated oil production.
The project is aimed at solving water crisis in the new city commonly referred to as the oil city.
While signing the contract at NWSC head office in Kampala today, Silver Mugisha, the Managing Director at NWSC said that the current water production stands at 2.5Million letters per day yet the water demand in the new city stands at 4.5 million liters per day.
Muguisha said that although NWSC has in the recent past undertaken some interventions like drilling additional boreholes, increasing storage capacity and extension of the transmission and distribution mains, the city is still grappling with inadequate water supply due to the limited capacity of the current water production system to meet the demand.
"This project is going to raise production from 2.5million liters per day to 5.5million liters per day. That should give us a leeway to moblise money and improve water supply in Hoima City commensurate with the city status. It is estimated to cost Shs5.9bn and we are happy that this is internally generated from the Corporation," Mugisha said.
NWSC also revealed that there are similar plans for the newly created cities like Mbarara that have been battling acute water shortage, with plans to boost water production from River Kagera.
NWSC is also plants to boos water production in Fort Portal City, Lira City, Soroti, Moroto, Arua City, Masaka and Mbale City.
Mustafa Ssengendo, Business Director at Updeal Uganda Limited promised to complete works within the stipulated time of ten months.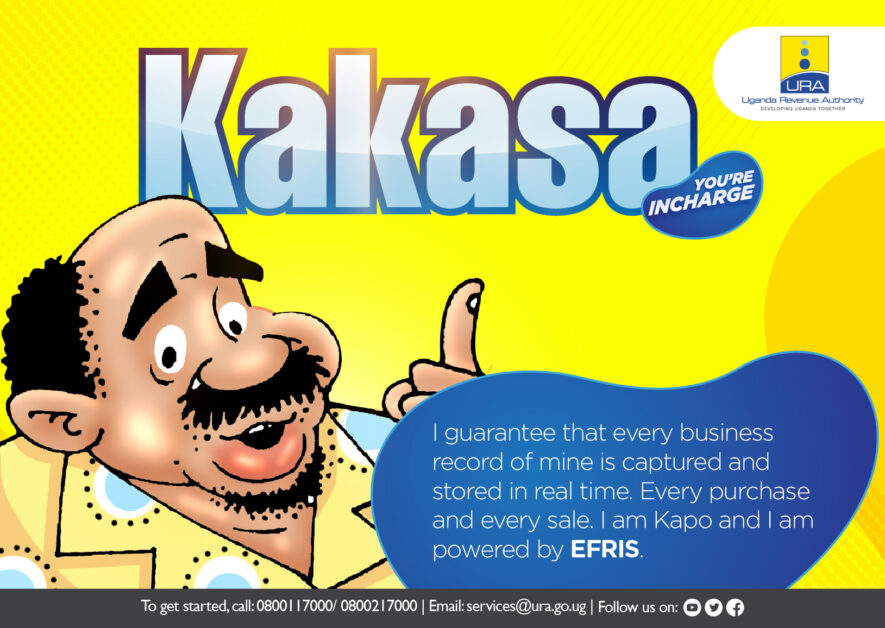 Updeal is said to have undertaken similar works in Masindi and Fort Portal and Ssengendo thanked NWSC for showing confidence in the contractor.
"Thanks for the confidence put in us. We shall do the job on time. We are going to embark on legal document then moblise for machinery and insurance for the workers. We shall start work and do it on time," Ssengendo said.