Uganda's  President, Yoweri Museveni has approved the setup of an investment, economic and governance reforms forum composed of public and private sector members to inject fresh thinking into the functioning of some of the institutions of government.  This was approved on Saturday   evening at State House, Entebbe.
The forum will meet him four times a year and advise  the president on some of the incremental changes that will accelerate investment, production and productivity in the ministries of trade and export, agriculture, the financial sector and  public service.
The forum is headed by Stephen Kaboyo, a financial  markets expert and is composed of Simon Rutega, Felix Okoboi, Ken Kitariko, Pradip Karia, lawyer Alex Rezida, Businessman Andrew Rugasira, Kamuli district Chairman Thomas Kategere, Nixon Kabuye, Kiboga district RDC, entrepreneur and businessman Odrek Rwabwogo, Timothy Jokene from Gulu municipality, Ben Mugasha of Bemuga logistics, Deon Haigh, Managing director of the US based Alliance One.
Kaboyo told the President "for Uganda's economy to continue growing, our country has to look beyond the traditional sources of financing of public projects, increase the rate at which we attract private equity funds into our economy so that businesses of young people can find funds  and also improve our governance systems."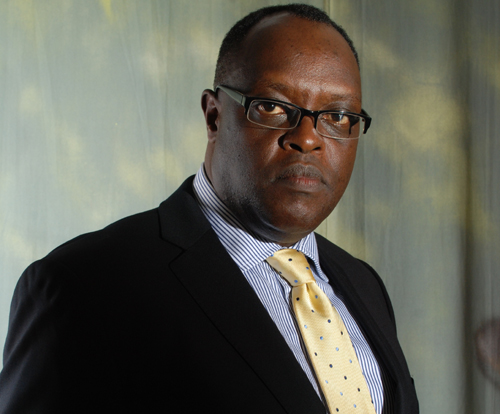 The team made proposals on the handling of domestic arrears and the toxic assets of the banks that have been distressed.
The president signed off some of the proposed reforms in the key sectors and promised to launch the forum in May.