President Yoweri Museveni's efforts to not only inspire commercial agriculture but also actively participate were last weekend recognised at the 3rd Annual Farmers' Expo held at Nama Sub-County Headquarters, Mukono district.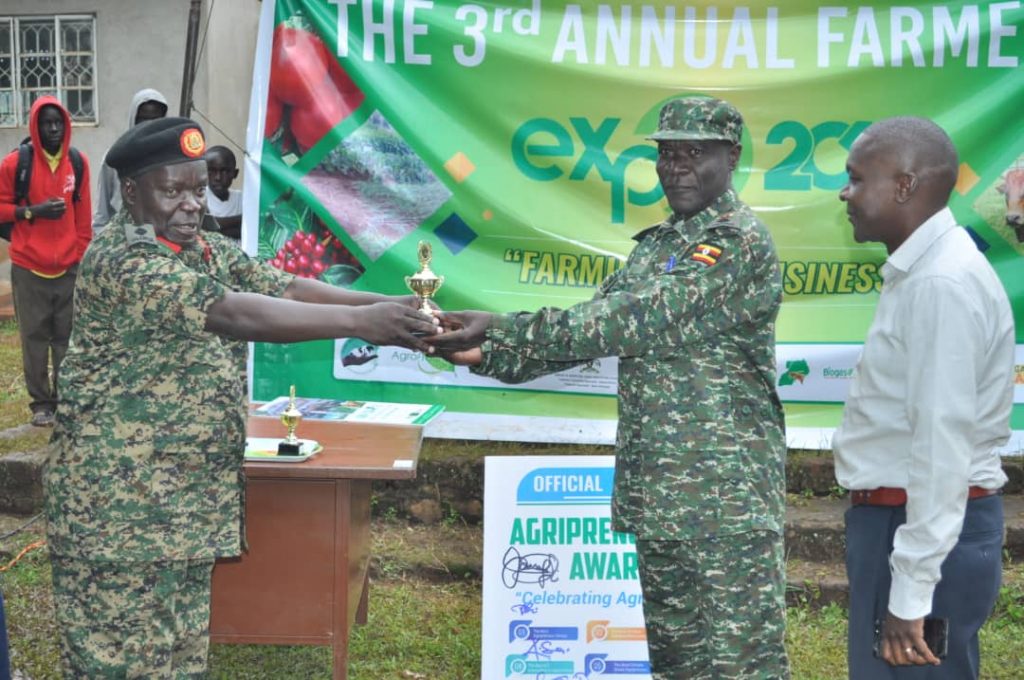 Museveni received the Lifetime Agripreneur Award from the organisers of the Expo, the third of its kind in the last three years. The Expo was on, from Friday 28th June to Sunday 30th June.

The president's award was picked by UPDF officers from Operation Wealth Creation (OWC) who graced the last day of the 3-day event.

The Agripreneurship contest as they termed it, had twelve groups of people walking away with awards in different disciplines.

According to the organisers, the winners will be further supported to increase their skills and knowledge in the value chains, they will further be exposed to various agripreneurs including Nairobi International Trade Fair which will be held in Nairobi Kenya from 30th September – 6th October 2019.

"Due to many innovations, ideas and technologies in various value chains which were showcased during The 2nd Annual Farmers Expo, the organizers thought of how best to recognize some individuals but also help them focus and grow those ideas, and thereafter we agreed to introduce a health completion named 'The Agripreneurship Contest 2019.'" Joseph Taremwa, of the Agro –Tourism Association said of the contest.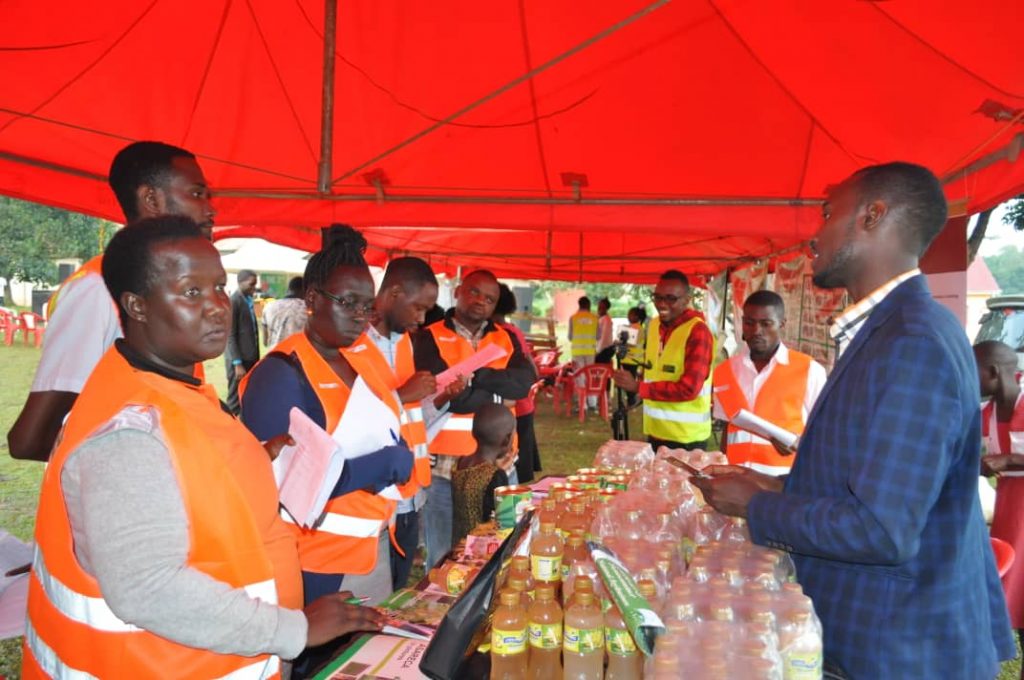 The 3rd Annual Farmers Expo was organized by; Nama Balunzi Multi-Cooperative Society, Agro-Tourism Association. Del Youth Group. In conjunction with the Ministry of Agriculture, Animal Industry & Fisheries (MAAIF).

Mr. Ogwang Yafesi, the commissioner agribusiness from MAAIF who represented the agriculture minister, officially launched these awards and gave them to various winners.

The awards ceremony on Sunday was attended by various eminent persons from the agribusiness sector including, Mukono district production and marketing officer, Dr. Fred Mukulu, Senior UPDF officers from OWC, various commissioners from MAAIF, Various companies, organisations, and farmers across value chains etc. Consortium for enhanced Responsiveness in Agribusiness Development (CURAD) which was represented by Apollo Segawa, their MD scoped the award for the best supporting organisation while Solar Now Services Uganda scoped the award for the best climate smart agripreneur.

"I always attend various agriculture expos but this one is always very unique. There are always great technologies that are very relevant to Uganda's agribusiness climate. As MAAIF we will continue to work with you," Ogwang said.
He added, "Thanks so much for thinking about recognizing best farmers, this is amazing and it will continue to improve agribusiness sector. To the Nairobi International Trade Fair tour for the winners, we shall work with the organisers to ensure that all goes well."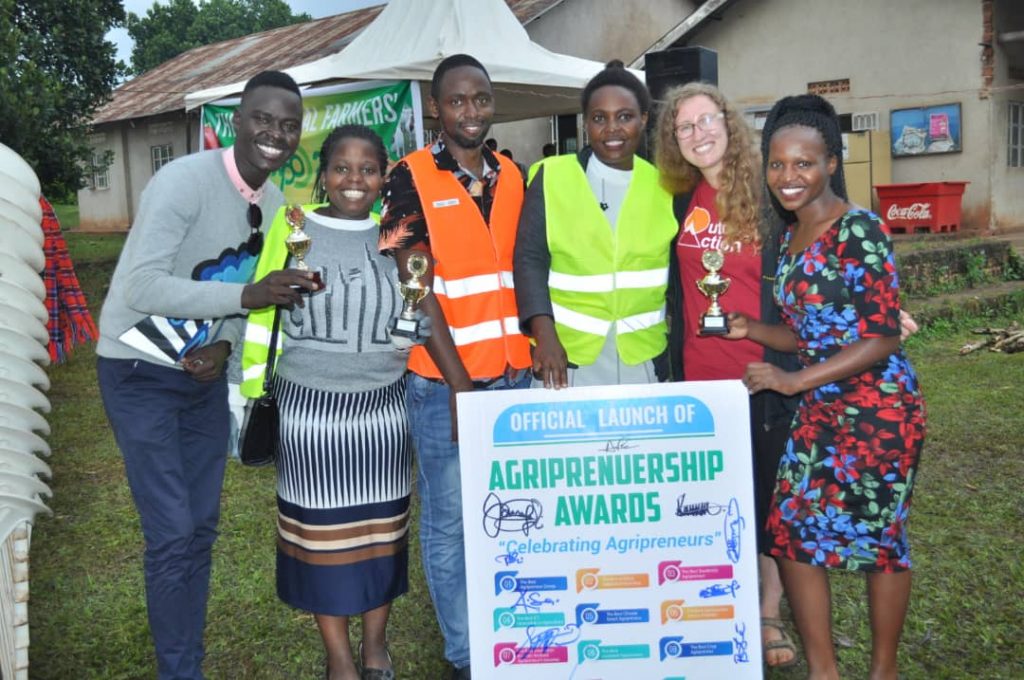 Dr Mukuru appreciated the organisers for the tour to Nairobi and promised to travel with them to the Kenyan capital.

During the Expo, the organisers also launched the 'TUVE KU KAVEERA' campaign aimed at discouraging the use of polythene bags considered to be hazardous to the environment.