President Yoweri Museveni has ordered the new Minister of ICT and National Guidance, Judith Nabakooba to ensure that government buys locally developed Information Communication Technology (ICT) solutions as a way of promoting Buy Uganda, Build Uganda (BUBU) policy.
The President made the directive Tuesday while officially launching the inaugural National ICT Innovation Expo held at Nakawa based Uganda Institute of Information and Communications Technology (UICT) Grounds.
"To the incoming Minister, it is an order that there should be no more importation of IT solutions that are developed here, all the money spent on importation of projects should be diverted to our local innovators," Museveni directed.
He added that there will always be money to fund local innovations.
"Once you show that we can use it, we can then show the money," Museveni said, adding: "Technology is no longer a choice but a necessity, I would, therefore, like to assure Ugandans that we will work towards eliminating import solutions in the ICT sector, such money should be diverted to local innovators."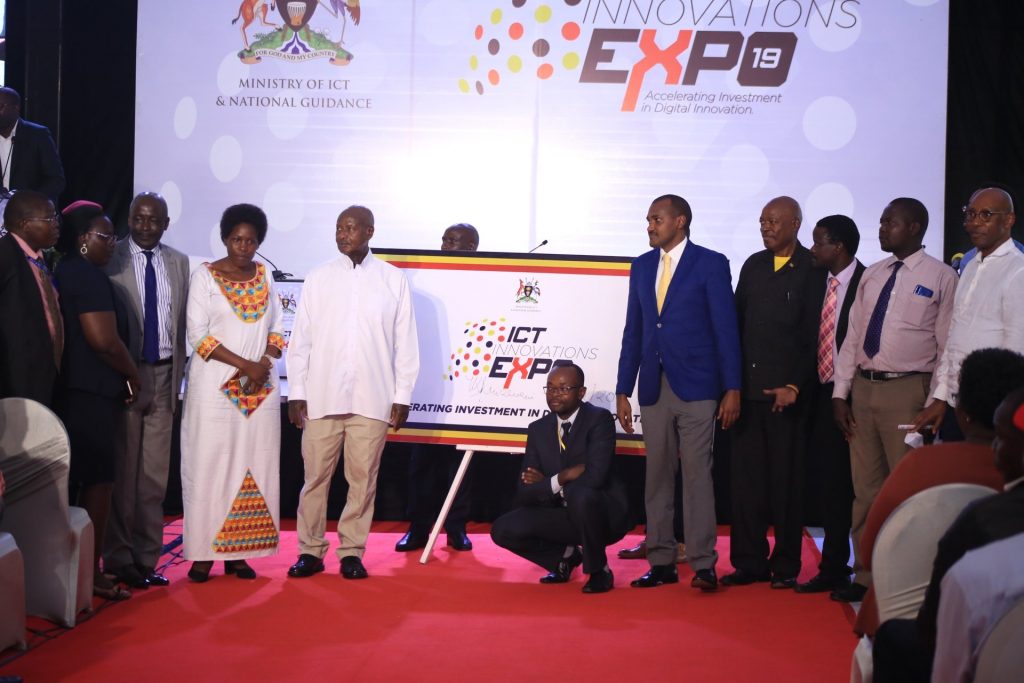 Outgoing Minister of ICT and National Guidance, Frank Tumwebaze said innovation is an idea and that it's not worth anything if it is not able to solve a problem or be bought.
He also emphasized the role of IT based solutions in fighting corruption.
"Why should people line up for passports, search for land titles or obtain a permit? Why not take it online for efficiency? The more you automate, the more you reduce human contact hence addressing corruption," Tumwebaze said.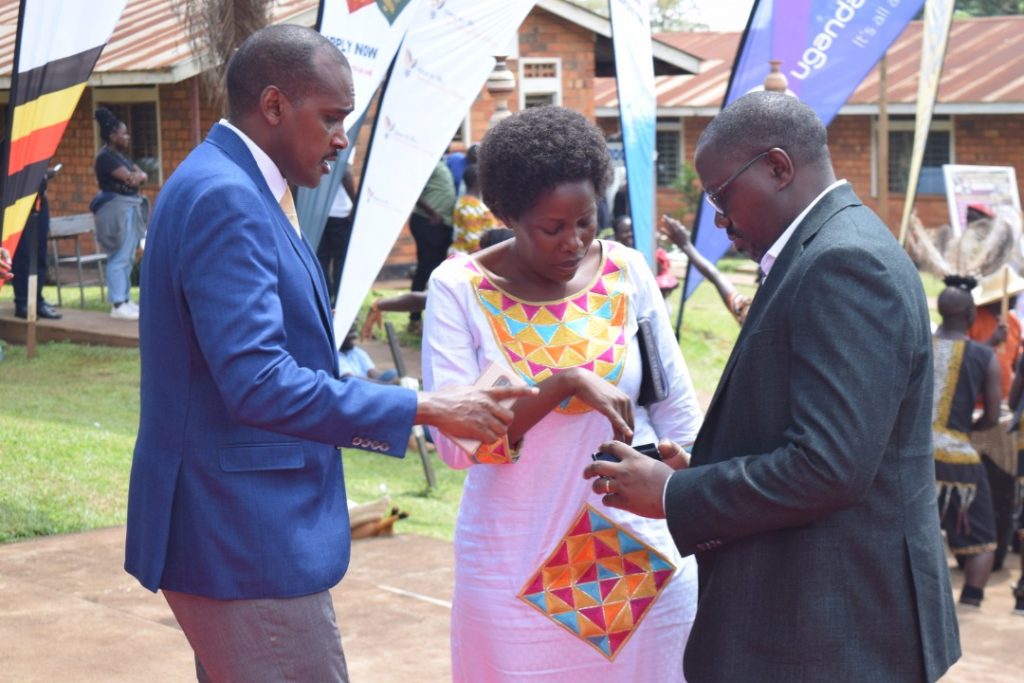 The one-day event saw innovators showcase their products to government agencies, members of the public and private companies-local and international.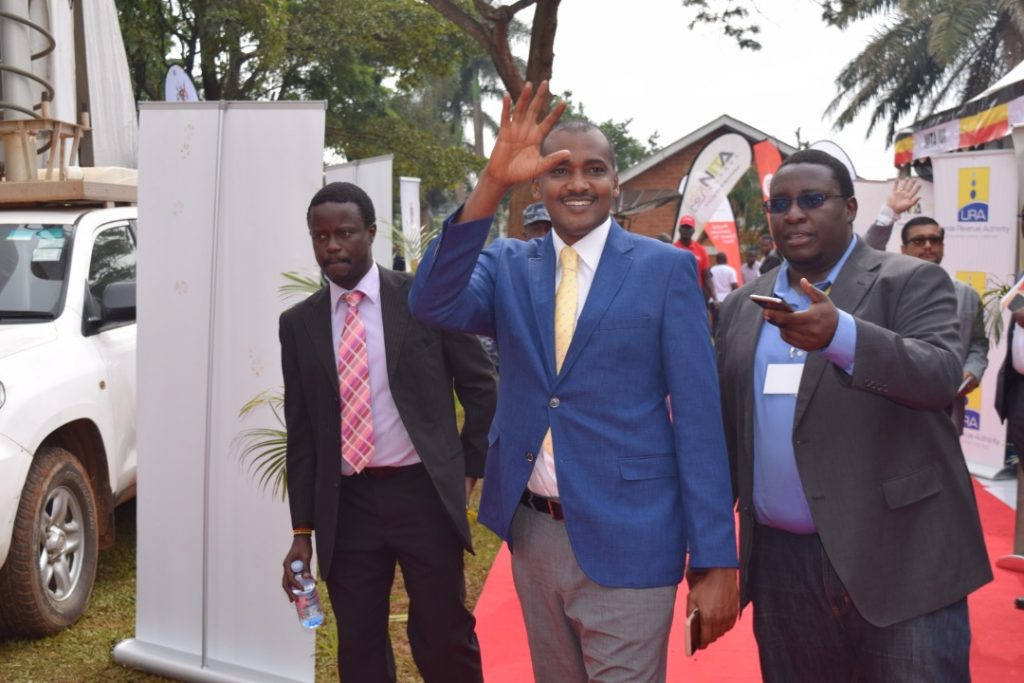 Two years ago, Government through ICT Ministry started the National ICT Innovation Support Programme (NIISP) where the Ministry of ICT and its partners call for concepts from innovators who demonstrate capacity that their innovations are ready to go the market or have gone to the market and award them grants to grow their innovations.