President Museveni (R) shakes hands with Tooro King Oyo Nyimba Kabamba Iguru (L)
President Yoweri Museveni's directive to increase slaries of traditional leaders from Shs5m to Shs10m per month hangs in balance. This is because the Ministry of Gender, Labour and Social Development has failed to find the funding provision for the monthly salary of Traditional leaders for the financial year 2021/22.
The ministry officials led by the State Minister for Children Affairs, Florence Nakiwala Kiyingi accompanied by the State Minister for Persons with Disabilities and Elderly, Sarah Kanyike Ssebaggala told the Gender committee chaired by Alex Ndeezi that though the president directed for the increase of a monthly salary to each of the 14 approved traditional leaders, they face a budget shortfall of Shs1bn to fund this item.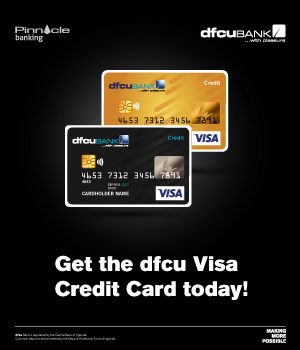 The Ministry reported that the president directed for the increase of traditional leaders salary from Shs5m to Shs10m .
The Assistant Commissioner in Charge of Planning at the Ministry of Gender, Francis Tatamba asked for the committee's intervention to push the Ministry of Finance to find money for this item.
He added that even some of the traditional leaders are in salary arrears of the ending financial year.
The traditional leaders are funded by government monthly to mobilize communities for development .
Among the traditional leaders benefiting from government salaries include Emorimori of Iteso, Omukama wa Buluri, Kyabazinga of Busoga,cultural leader of masaba ,Bwamba ,Bunyoro Kitara, Lango, Rwenururu, Tooro,Acholi ,kamuswaga of kooki, traditional leader of Bugerere and  Adhola cultural leader among others.