The Minister of Finance, Planning and Economic Development, Matia Kasaija has heaped praises on Uganda's flowers, describing them as the best in the world.
"Our flowers are the best (in the world)," Kasaija said, adding that he was surprised at a recent flower expo in China that it's Ugandan flowers that "were used to decorate the whole exhibition area."
He made the remarks while officiating at the third edition of the Annual Bankers Conference held at Serena Hotel on Tuesday where he represented Prime Minister Ruhakana Rugunda.
The Conference run on the theme – "De-risking Financing & Investment in Agriculture to promote decent youth employment and inclusive growth".
The Minister added that "the gate is open in China" for Ugandan agricultural products, noting that they negotiated many deals.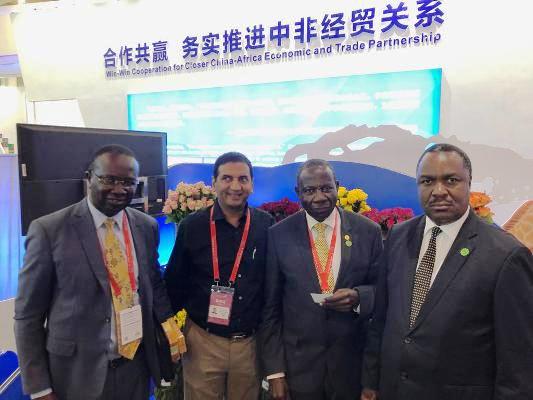 He however said agricultural products must be of high quality to satisfy the market. He added that there's also need to sustainably supply.
Uganda's leading flower growers and exporters, Rosebud Limited and Premier Roses also showcased their products in China.
In an interview, Rajiv Ruparelia, one of the directors of Rosebud Limited and Premier Roses said they are looking at expanding into China.
Located in Entebbe, Wakiso district, Rosebud Limited and Premier Roses are under the Ruparelia Group of Companies founded by tycoon Sudhir Ruparelia.
Rajiv said that they are currently supplying flowers to the European market.
"I am in China to promote our roses which we grow in Uganda. We have eight hectares and green houses; we produce half a million roses a day," Rajiv told Chinese media at the recently concluded flower trade fair in China.
"We are now looking at supplying our roses to China. We see a huge potential [in China]," he added.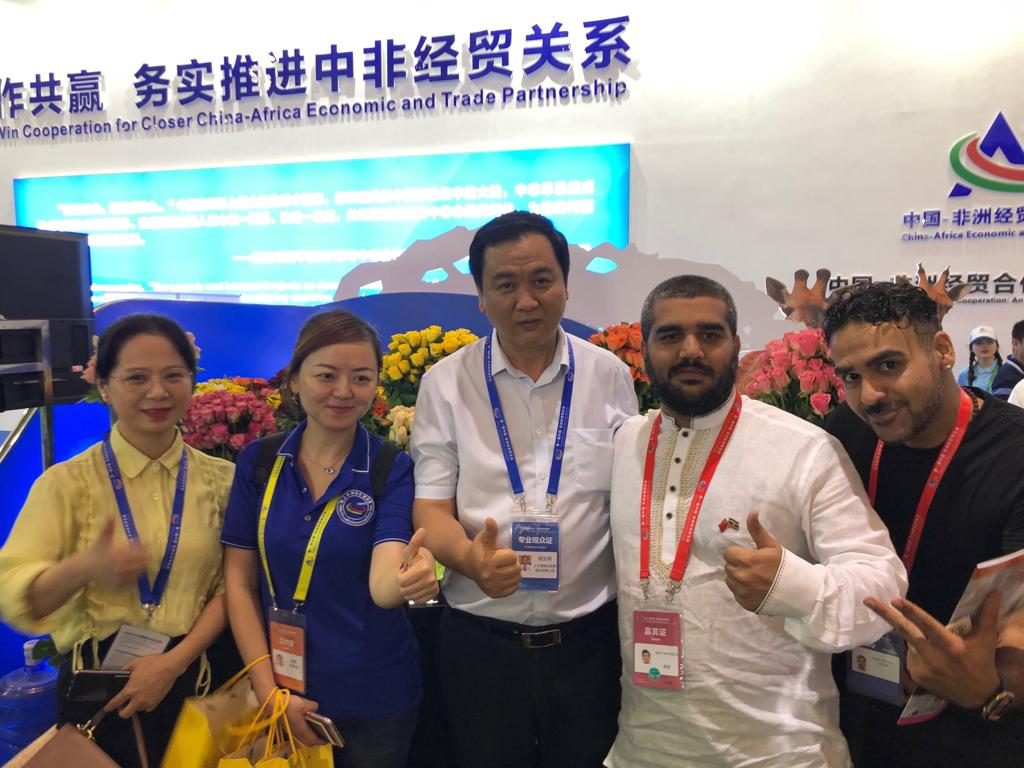 He revealed that their flowers are unique compared to others in the market.
"We have 16 different colours and varieties. We guarantee our roses for 10 days at the time they arrive in China," he said, adding that they pride themselves in consistent supply and quality assurance.
Rosebud and Premier produce a large variety of flowers including but not limited to Seetheart Roses; Valentino (dark red), Viva (bright yellow), Chelsea (orange), Red Calypso (bright red), Meera (champagne), Akito (white) and Blushing Akito.
The two companies the biggest exporters of flowers in Uganda, exporting over 180 million stands per year to over 10 countries and employing over 5000 Ugandans at the moment.
In October 2017, the two companies were officially granted a free zone developers license by Uganda Free Zone Authority (UFZA), implying that they now export flowers without paying any taxes.
Uganda has been involved in commercial floriculture for more than 20 years.
This commodity is ranked among the top non-traditional export earner of the country.
Because of this, Uganda has been ranked the fifth largest flower producer in Africa.
So far the total investment is more than US$80 million (Shs292.5 billion). More than $20 million is directed back into the economy through taxes, wages, and infrastructure development.
The industry employs about 8,500 people, with 80 per cent female.
The country has about 15 flower farms with 250 production area. This makes it an average of 30 people per hectare.