Akankwasa during his trade along Mawanda Road
Edison Akankwasa is a common face along Mawanda Road, on the outskirts of Kampala.
To many, he is the smartest roadside snack vendor, because of his dress-code, which is unusual for a person in this job.
Long-sleeved shirts and a necktie with matching slacks are his signature dress, and whenever weather is on his side, he completes his attire with an executive coat. He dresses this way whenever he goes to sell Ugandan pancakes, locally known as Kabalagala.
The thin and circular-shaped snack is made by mixing cassava flour and smashed yellow bananas, which are dipped into hot cooking oil. It is believed to have been an innovation of the Nubian communities in Uganda in the mid-1990s, who called it Kabalagara. It has since gained popularity from being a cheap snack for low-income earners and is now sold to corporate individuals, offices and hotels.
Akankwasa, a resident of Kyebando in Kawempe Division, says he dropped out of school in Primary Two. However, seven years ago, he was working as a driver, a job he quit in pursuit 'of something more profitable.'
From earning 400,000 a month, he became his own boss.
"One day, while I was driving my boss, I was thinking of whether the money he gives me at the end of the month would take me through my needs. I remembered the man from Mbale who used to give me 5,000 Shillings when I sold his pancakes. I knew I would make more if the pancakes were mine," Akankwasa says.
But because he was entering a new market with an already common product, Akankwasa had to position himself uniquely. He had realized that cleanliness was vital, and decided to go for the venture and improve his pancakes by strictly using bananas and flour, without any additives.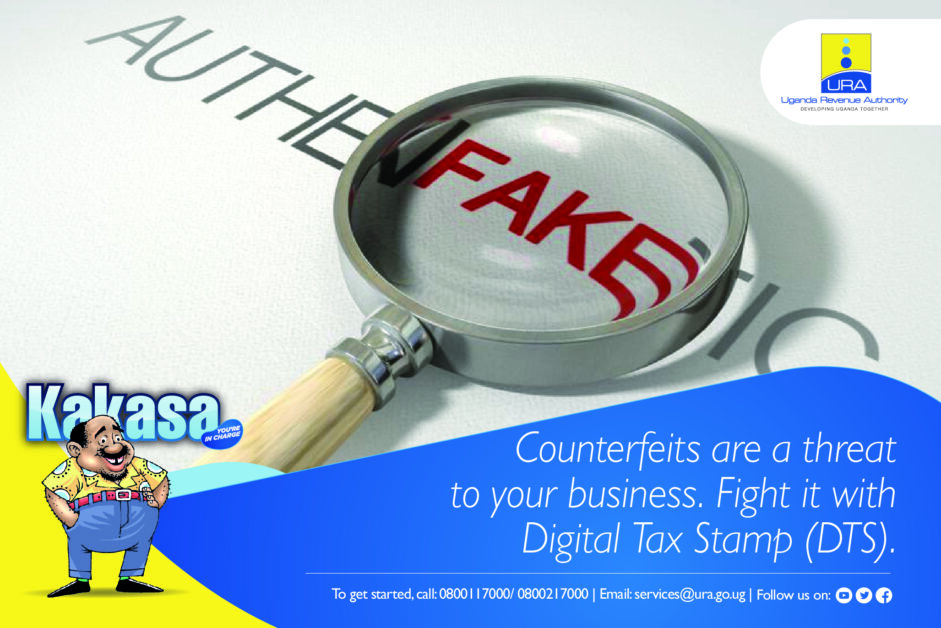 Akankwasa wakes up at 4.00 am to start his work that involves peeling and mashing yellow bananas, which are eventually mixed with flour to make a thick cake. This is then cut into smaller rounded pieces which are fried and covered in fresh banana leaves to keep them fresh. By 6.30am, he is at his spot to sell to people going to various workplaces, whether pedestrians, cyclists or drivers, as well as residents along Mawanda Road.
But the job also comes with challenges. Akankwasa says he will never forget the day he injured his leg while running away from KCCA Law Enforcement Officers.
Akankwasa says he plans to start a pancake company employing 100 people as salespeople while maintaining his clientele like hotels that once in a while hire him.
He says he already has people who buy his pancakes and take them abroad, including to South Sudan, South Africa and the United Kingdom. This has also led him into more innovation, that he can make Kabalagala which can last up to two months without becoming stale.
He urges unemployed Ugandans to take on their passion without minding public opinion. The 30-year old says whatever kind of job if one does it with commitment, they will reap out of it.
-URN