Makerere University's Appointments Board has fired over 30 senior lecturers on charges of insubordination and use of abusive language, sexual assault, financial fraud, abscondment, refusal to perform official duties, inciting violence and failure to complete studies among others.
Among those fired is controversial lecturer and activist, Dr Stella Nyanzi, who is currently detained in Luzira Prison for abusing President Yoweri Museveni. The University says Nyanzi's contract expired.
Dr Swizen Kyomuhendo, who was captured sexually harassing a female student has also been fired for engaging in "acts prejudicial to proper performance of official duties or university's image or status."
The resolution to fire the affected staff was taken following several high level meetings of the Appointments Board that started on November 19 and ended on December 11.
According to one of the suspension letters obtained by Business Focus,   Joseph Kalema, a lecturer in the Directorate of Human Resources was fired for disrupting University activities and injuring the reputation of the University and its leadership.
"On 20th December 2018, you led a mob which attempted to disrupt a session of the University Council, the supreme policy making organ of the University. This mob was thwarted by the University Security," Makerere Vice Chancellor, Prof. Barnabas Nawangwe's letter dated 21sr December 2018 reads in part.
It adds that security reports show that Kalema has reportedly been inciting other staff to disrupt University activities.
Godber Tumushabe, an activist and assistant lecturer at Makerere Law School was cautioned and reinstated following serious concerns of abscondment.
However, inside sources say this recent development is just a tip of the iceberg; there is untold rot at the University.
Sources claim that the Vice Chancellor doesn't want to get challenged and trying to ensure that all those who challenge him get out of the University.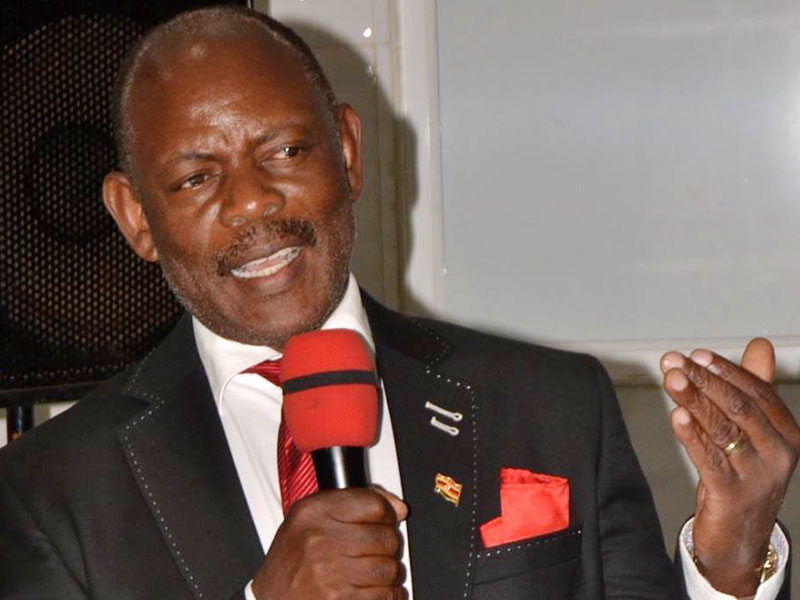 "He is killing East Africa's best University. There's a lot of corruption and money fights at the University," a source said, adding that more lecturers are set to be fired over 'concocted' charges.
Below is a list of the fired staff; 
We'll keep posted