Liquid Telecom Uganda, one of the leading independent data, voice and IP provider in Eastern, Central and Southern Africa has joined Uganda's Muslim fraternity in fasting and observing the holy month of Ramadhan.
While supporting the Muslim Community at Kibuli Mosque on Friday, Liquid Telecom acknowledged the contribution that Muslim customers bring to their business.
During the event, the telecom firm handed over items which included food stuffs and gifts to the Muslims in celebration of Ramadhan. The items were received by Sheikh Executive Imam Sheik Abdulsalam Mutyaba, the Executive Imam at Kibuli Mosque.
The Liquid Telecom team was led by its CEO, Dennis Kahindi, who noted that the company always values its clients and Ugandans.
He commended the exemplary contribution that Muslim community brings to the telecom firm.
"We have a huge customer base as well as staff who are Muslims by faith. It's therefore imperative to note that Islam faith is one of the pillars that keep our firm steady in Uganda," Kahindi said.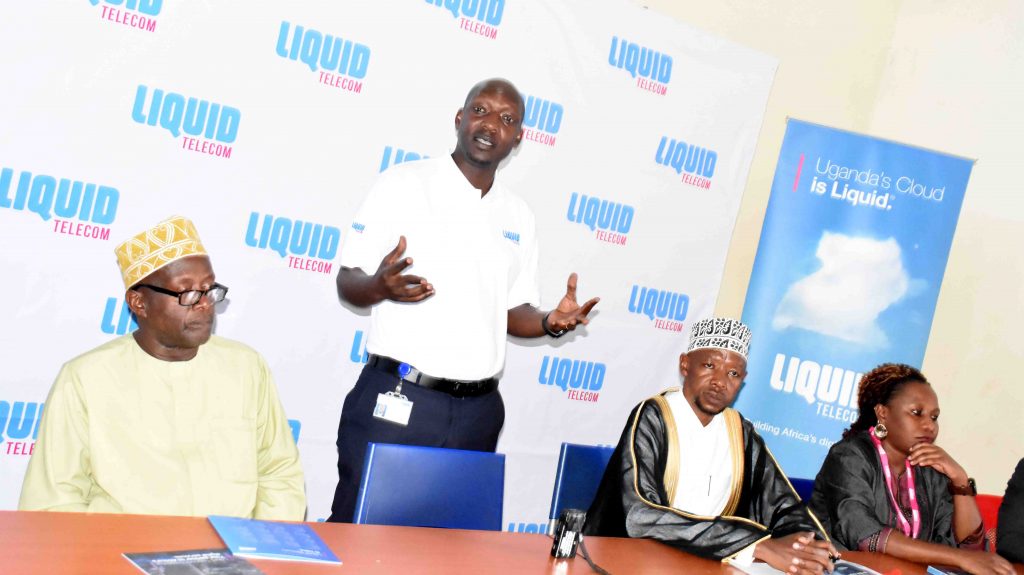 He further revealed the company plans to offer fixed internet connectivity to religious establishments including Mosques and Churches. He also asked government to subsidize internet services in the country so that the prices come down as business and communication goes digital.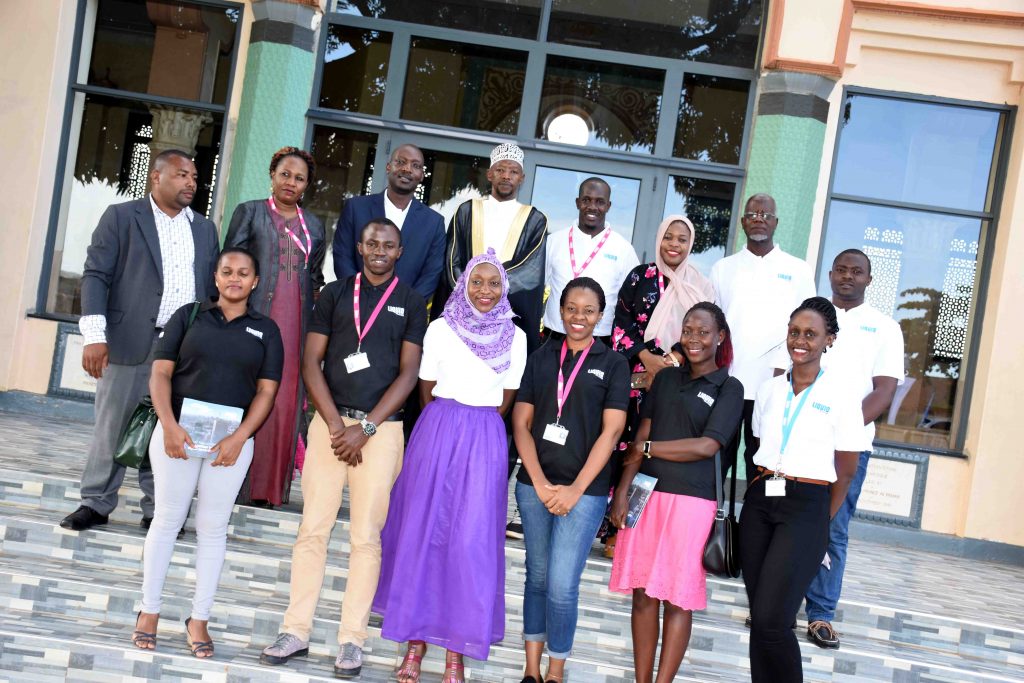 Sheikh Mutyaba commended Liquid Telecom for the good gesture and called upon more companies to give back to the Muslim Community.
He said the holy month of Ramadhan is not only the time of fasting, but also sharing.