Tech-savvy Ugandans prefer the volatility in concurrency trading, the most popular virtual currency, to their prospects in the continent's job market.
On Wednesday, KLF Coin held a VIP Dinner at Hotel Africana in Kampala. The VIP Dinner was organised to educate Ugandans about Block-chain Technology and the opportunities that come with it.
KLF Coin is a FinTech based Cryptocurrency originating from South Korea but incorporated in Uganda, that is pioneering the widespread adoption of Blockchain Technology worldwide.
Unlike other Cryptocurrencies, KLF Coin is the only cryptocurrency that's fully incorporated in Uganda with Its initial business back born as KL Standard Finance Co. Limited a Ugandan fully registered FinTech Provider.
45 million People wake up everyday to earn a living through various ways, minority in good ways and the majority in painful tears due to many economic hardships.
But as they are doing so, much is happening in the world of economics including copious cryptocurrency around the world.
KLF Coin has answered the above questions. "Now is the time to let the Ugandans have their own technology and control their economy in and outside Uganda, as Uganda moves to achieve Social-economic Transformation."
Uganda is a powerful house of business people thus block chain should become a powerful economic tool for economic empower/ment.
"Our Pre-Sale period is one year and after that, the KLF Coin will be used in payments for Shopping (like Supermarket), Travel (with appointed Agency) and all other related payments," the company announced on Wednesday.
KLF Coin will be the core cryptocurrency for world Exchange and Money transfer starting with East Africa Countries, Africa as a continent and worldwide.
Masika Apollo, the Bubulo MP, who was the chief guest, and has an experience with coins, encouraged the congregation to invest in the coin.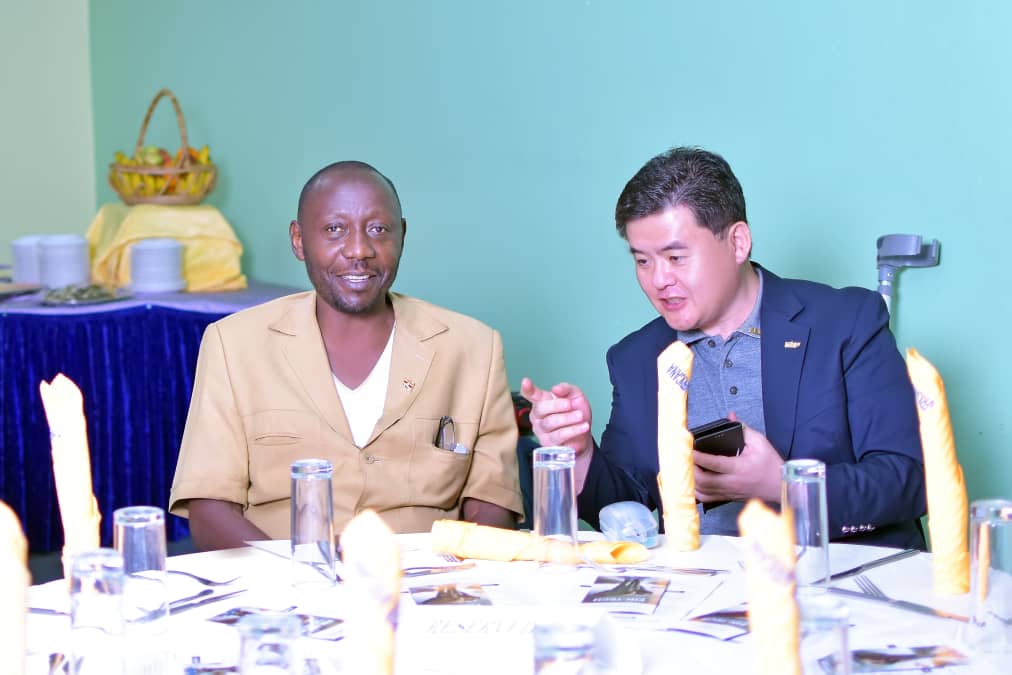 KLF Coin promised to, "…build a first internet based commercial exchange Bank in Uganda. When we build a world exchange centre in Kampala, we shall create over 10,000 Jobs for the people and Uganda will be the FinTech Hub in East Africa."