Kenya's veteran politician Raila Odinga has been confirmed as the main opposition coalition's presidential candidate for August's election.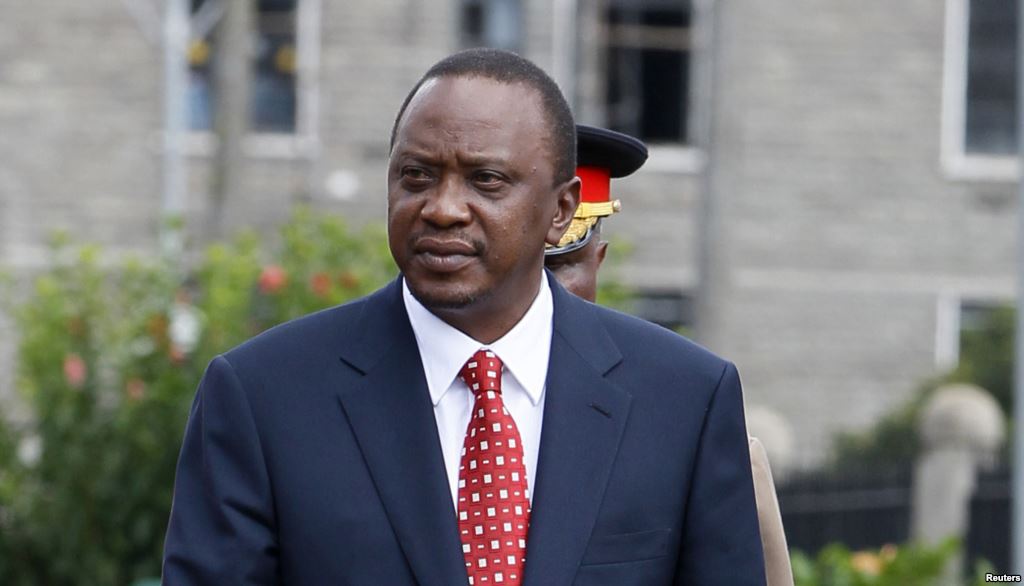 Mr Odinga is set to face incumbent President Uhuru Kenyatta, the man who beat him in 2013.
This will be the fourth time Mr Odinga runs for president, a fact that has earned himcomparisons with Uganda's oppostion honcho, Kizza Besigye who has challenged President Yoweri Museveni fourtimes without success.
He also ran in the disputed 2007 poll. The violence that followed led to the creation of a unity government in which Mr Odinga served as prime minister.
Kenya's opposition National Super Alliance (Nasa) has also chosen former Vice-President Kalonzo Musyoka as the running mate of its presidential candidate Raila Odinga in the August poll.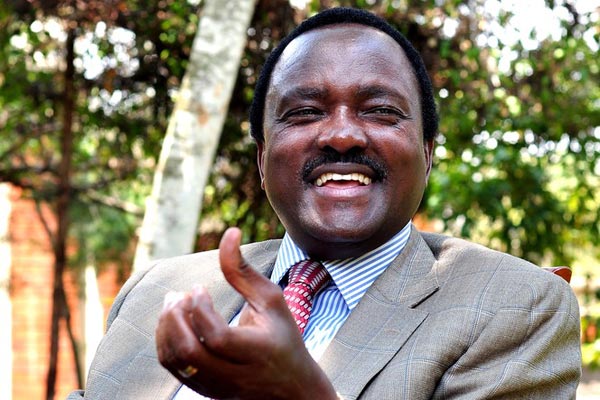 Odinga still maintains he won the controversial 2007 elections in which then-President Mwai Kibaki was named the winner, sparking violent clashes that led to the deaths of more than a thousand people.
Meanwhile, many sitting politicians have lost their bids to defend their seats in primaries.
Kenyans on Twitter are excited that a campaign, #fagiawote, a Swihili phrase which means "sweep them all out", could be succeeding.
The campaign calls on voters to oust sitting politicians to express displeasure with how the country has been run at all levels in the last four years.
President Uhuru Kenyatta of the Jubilee Party is running for a second term.
There have been outbreaks of violence in various parts of the country, as well as allegations of vote buying and rigging.