The Kabira Country Club Football Tournament that is recoganized by FUFA is back bigger and better, according to organizers.
The tournament organised under the six-a-side system to enable very many companies to participate aims to promote fitness and close cooperation among corporate companies.
According to Rajiv Ruparelia, the Director of Kabira Country Club, registration to participate in the tournament is ongoing at a cost of Shs200, 000 per team.
The event will take place on 31st March 2019 at the popular corporate Club based in Bukoto.
"In addition to networking and the many health benefits from this tournament, a lot of cash prizes will be won," Rajiv said.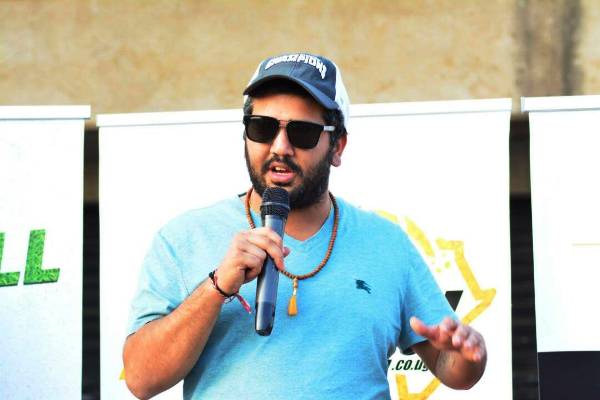 The inaugural tournament took place last year and attracted 20 companies including Kabira Country Club, Victoria University, Bet Yetu, Prozone, Riham Group of Companies, Yo Kuku, Cipla, Alpha Bet, Rainbow, Hisense, Tushar Ruparelia, Katon, Satguru, Cipla, Club 194, and Bukoto Heights among others.
Prozone Soccer team won the tournament after defeating Victoria University 1-0 in the final and in the process taking the grand Prize of Shs1Million.
Kabira Country Club is the number one boutique hotel in Kampala, with a world class restaurant, gymnasium, accommodation and a heated swimming pool.
It is also the perfect hotel for a relaxing get away and venue to hold special events, weddings and business meetings in Kampala. It is owned by city mogul Sudhir Ruparelia.