Ugandan teachers have been challenged to adopt a new curriculum and system of teaching employable learners.
Speaking at the launch of DHL partnership with Teach For Uganda, a local Non-Governmental Organisation championing a new innovative education on Thursday at Naguru Skyz Hotel, Fagil Mandy, an education consultant advised teachers to adopt practical skilling of children at all levels in order to produce a "multi-skilled" generation.
"The secret of life in Uganda lies in multi-skilling students; if we want to succeed in life, we must be multi-skilled," Mandy said.
The former Uganda National Examination Board chairman added: "The crisis we have in Uganda is mono skilling. We allow the children to grow up with one skill, if you're not multi-skilled, the robots will take over (your jobs)."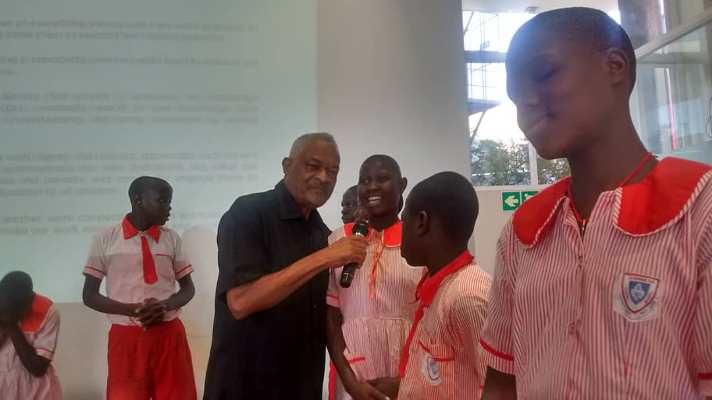 According to Mandy, 75% of teachers in Uganda can't set own tests because the system allows schools to buy tests from one source.
He said a teacher who is completely disabled is teaching a disabled pupil and creating a disabled citizen.
James Kasagga Arinaitwe, Founder and CEO of Teach For Uganda said that the quality of education in UPE schools is still wanting.
"70% of students drop out of school and 60% of students can't read or write in primary schools. We recruit graduates from different schools to equip these students with the basic skills and mentorship," he said.
According to Kasagga, the 3-year old NGO has piloted its services in Luweero and Mayuge where over 5,000 students have benefited.
By Aloysious Kasoma