Uganda's Ministry of Health has promised government support to children born with physical impairments.
This commitment was made on Wednesday by Dr. Jesca Nsungwa Sabiiti, Commissioner of Maternity & Children Department at the Ministry of Health.
She was speaking at an event dubbed #LatoHelpChristmas luncheon under the auspices of the 'Save A Life With Lato' campaign, at Lohana Academy in Kololo, Kampala.
"For a long time we've been focusing on infectious diseases, including the donors. But a country needs to think about the marginalized and the vulnerable," Dr. Jessica said.
She added. "Our health sector budget right now is at around 53 USD per capita and the required rate is around 84 USD per capita. We are here to partner with the CSOs, the Private sector.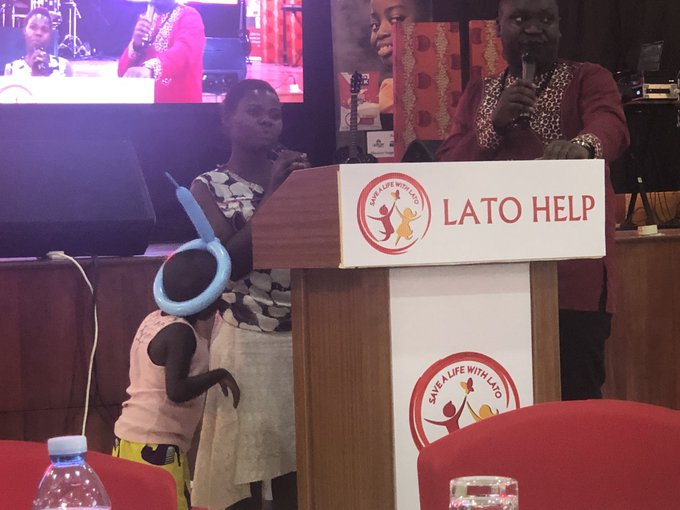 The luncheon that brought together physically impaired children and saw others given wheelchairs to support them, was organised by Lato Milk, UMC Victoria Hospital.
The Lato Help Program is funded purely from sales of the LATO Red pack. The money goes into paying for the progressive treatment of 37 children with disabilities, overseeing not only their surgical needs, but also providing the critical physiotherapy.
On her part, Mrs. Daki Kotecha, Patron of the initiative said;
"We have higher targets, aiming to rehabilitate more children. We believe the project has the potential to save many lives on a larger scale because the first steps always lead to the next."
During the noble event, different parents gave testimonies about how the initiative had saved them and their children.