On Monday morning, the Huawei global ICT competition kicked off in Uganda with road shows in Makerere and in Kyambogo Universities.
Over 6000 students from the various Universities all over Uganda are expected to participate.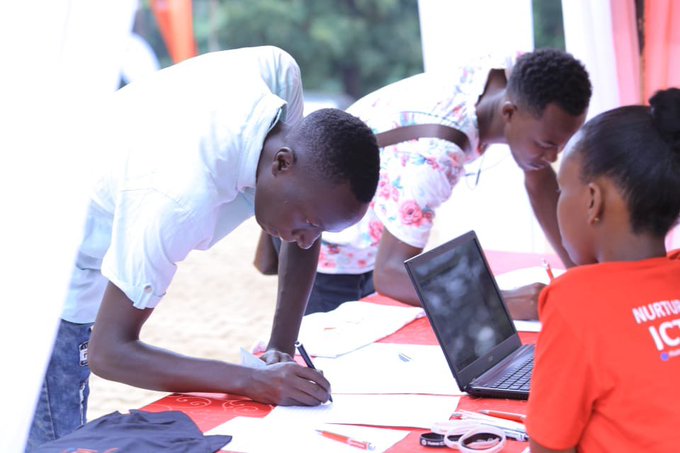 "In order to promote ICT industry technology certification, develop ICT industry talent and strong ecosystem, Huawei would like to invite colleges and universities all over the Southern Africa Region to participate in the "Huawei ICT Competition Southern Africa 2019-2020" a Huawei statement on the competition reads in part.
Huawei is a leading global Information and Communication Technology(ICT) solution provider, Huawei Certification System is well recognized and is becoming a standard for ICT talent cultivation.
According to the company, the first round of registration will take place from 26th August to 30th October at Makerere, Kyambogo, Muni, MUST, Lira, Gulu, Busitema and many other private Universities respectively.
The Winners of the contests in Uganda will have opportunity to participate in the regional finals in South Africa and global finals at Huawei's headquarters in Shenzhen, China.
The Participants have a chance to win Huawei Professional Certifications, Free exam vouchers, Trophies, Huawei devices like the Mate Book/mobile phone/wearable devices, Job/internship offers. Click http://bit.ly/2yjbWEv to register.